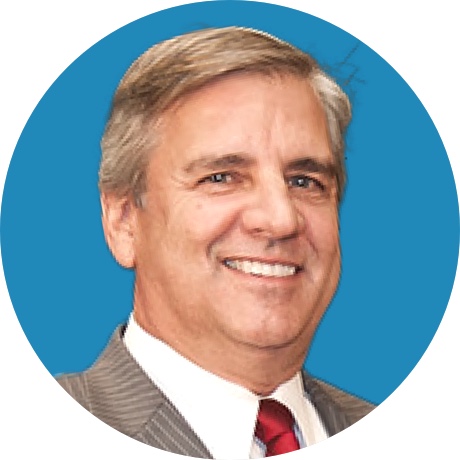 Todd Kimbriel
CIS Board Member
Vice President/Analyst for Public Sector, Gartner
Todd Kimbriel is a member of the CIS Board of Directors. He is also active as Vice President/Analyst for Public Sector, Gartner.
He formerly served as the Deputy Executive Director for the Texas Department of Information Resources (DIR) and was the state of Texas Chief Information Officer. Kimbriel joined the DIR in 2008 to serve as Program Manager for the Internal Information Technology division. In 2010, He was promoted to Director of eGovernment and Information Resource Manager. As the Director of eGovernment, Kimbriel absorbed added responsibility for leadership of Texas.gov, the official website for the State of Texas.
In 2012, he was given the additional responsibility of leading the Data Center Services transformation and program. Kimbriel was promoted to interim Chief Operations Officer in 2013, and confirmed as Chief Operations Officer in 2014. In addition to existing areas of responsibility in this position, he provided leadership with critical programs, including the state's voice and data network, technology cooperative contracts program, and technology policy and planning.
Kimbriel was promoted again in 2014 to Deputy Executive Director. In 2015, he was named Interim Executive Director and Interim Chief Information Officer for the state. He currently oversees all operational aspects of the Texas Department of Information Resources.
Before joining state government, Kimbriel served more than 25 years in the private sector. He is a lifelong information technology professional, having spent time in all aspects of technology, including planning, design, operations, customer service, and management. His career also includes experience in the telecommunications, aviation, retail merchandising, and import-export industries.
Kimbriel graduated from Syracuse University with an undergraduate degree in finance.