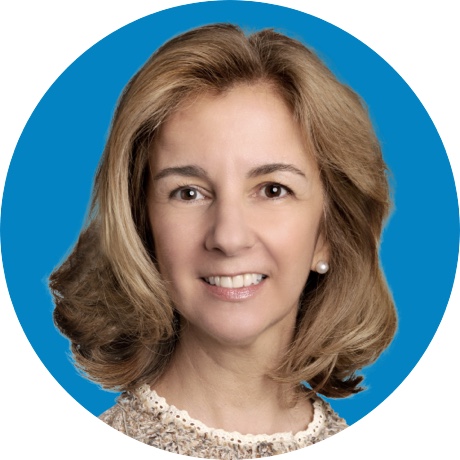 Cynthia Valles
CIS Board Member
Advisor, Venturism LLC
Cynthia Valles is a member of the CIS Board of Directors. In addition to CIS, she currently serves as an advisor at Venturism LLC, which focuses on promoting innovation by supporting young entrepreneurs with incubating and accelerating new businesses. She has also served on the Board for the Berkshire Botanical Garden in Stockbridge, Mass., one of the oldest botanical gardens in the United States.
Valles has a successful professional track record as a business leader and innovative strategist across diverse global industries, including travel and financial services. She has successfully led declining businesses into high growth, engineered major turnarounds, and championed complex organizational changes in support of multiple corporations' strategic agendas.
During her more than 20-year career at American Express, Valles rose to become Executive Vice President for Customer Service International, based in London. In this role, Valles was responsible for customer service, risk and fraud operations for the Global Consumer and Small Business Services division of the company. She also served on the Global Management Team during this time.
From 2009 to 2011, Valles served as the American Express Industry Chair and Visiting Professor, Strategic Leadership department at the National Defense University (NDU) Industrial College of the Armed Forces in Washington, D.C. She was awarded the "Outstanding Public Service Award" by the Chairman of the Joint Chiefs of Staff for her contributions at NDU.
Valles holds a Bachelor of Arts in psychology from the University of Massachusetts Dartmouth, and a master's degree in industrial psychology from Springfield College in Massachusetts. Valles also earned certification in Finance for Senior Executives from the Harvard Business School of Executive Education.