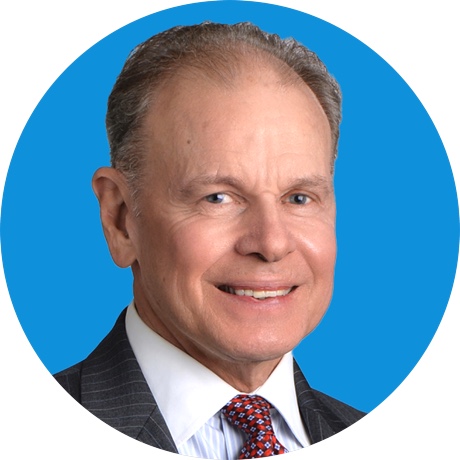 Jack Arthur
Emeritus Director
Executive Vice President Emeritus at Octo Consulting Group (OCG)
Jack Arthur is an Emeritus Director of the CIS Board of Directors. He is also Executive Vice President Emeritus at Octo Consulting Group (OCG). OCG provides consulting advice to U.S. government agencies and other organizations, including the United Nations Food and Agricultural Organization, United Nations Statistical Division, World Bank, and Government of Qatar. Arthur provides consulting services on information technology and information management.
His expertise includes 36 years of experience in the U.S. government. Arthurs's Senior Executive Service positions with several federal agencies included serving as the Associate Director for Administration at the Office of Management and Budget, Chief Information Officer at the U.S. Department of Agriculture Forest Service, and Special Assistant to the Assistant Secretary at the U.S Department of the Interior.
He was born in Los Angeles, California. Arthur earned his bachelor's degree from California State University, Fullerton, and a master's degree in physics from the University of Washington.
Arthur is the recipient of numerous awards and honors, including the U.S. Senior Executive Service Presidential Rank Award for Meritorious Executive.