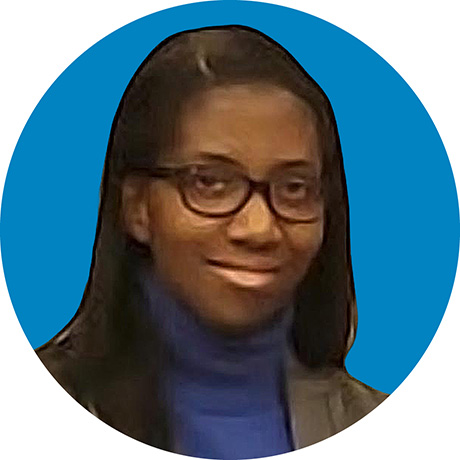 Lisa Greene
General Counsel and Chief Legal Officer
Lisa Greene is General Counsel and Chief Legal Officer for CIS. In this role, she oversees the Legal, Ethics, Compliance, and Corporate Governance functions of the organization. As General Counsel, she is a member of the Executive Leadership Team and serves as a strategic legal advisor to the Chief Executive Officer and CIS Board of Directors.
Ms. Greene has practiced law for over 20 years and has extensive experience as a general counsel and corporate executive. Prior to CIS, she served as General Counsel and Corporate Secretary for Siemens Industry, Inc. and Head of the Cybersecurity Legal Practice Group. Ms. Greene also served as General Counsel–Global Technology Brands and Chief Ethics and Compliance Officer for Newell Brands, Inc. Before joining Newell, she held executive legal positions with McKesson Corporation and Bank of America Corporation.
Ms. Greene earned a Juris Doctor degree from Yale Law School, and she is a Certified Ethics and Compliance Professional and a registered attorney with the United States Patent and Trademark Office. Ms. Greene was an intellectual property and technology associate with King & Spalding and a federal law clerk for the Honorable U.W. Clemon. Ms. Greene and her husband live in Alpharetta, Georgia, and they have two children.