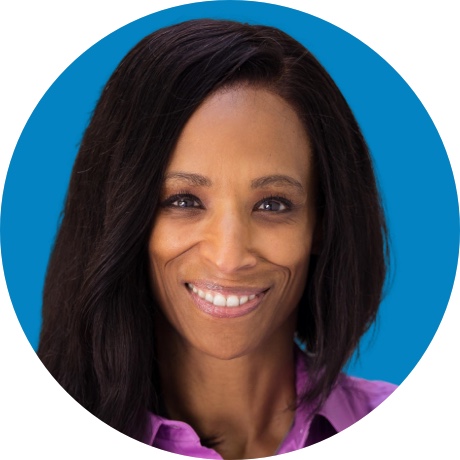 Tracy Doaks
CIS Board Member
President & Chief Executive Officer, MCNC
Tracy Doaks is President & CEO of MCNC, the technology nonprofit focused on delivering high performance protected Internet and networking, cloud services, cybersecurity, and other essential technologies for communities throughout North Carolina. MCNC owns and manages nearly a 4,500-mile fiber optic infrastructure backbone, the North Carolina Research and Education Network (NCREN), supports over 850 community anchor institutions (CAIs) in all 100 counties.
Prior to joining MCNC in August 2020, Tracy was state chief information officer and secretary for the N.C. Department of Information Technology where she led the state agency responsible for all IT procurement, state cybersecurity, operational services, broadband infrastructure, solutions division, data analytics center, the N.C. 911 Board and strategic IT planning.
She joined NCDIT in November 2015 and served as chief deputy state chief information officer and chief services officer until her appointment as state CIO in February 2020. Prior to NCDIT, Tracy worked for Duke Medicine where she served as the senior director of service delivery. Her primary responsibilities included providing leadership and oversight in the execution and delivery of application and infrastructure services for all of the hospitals, clinics, School of Medicine and School of Nursing. Tracy previously worked for the state of North Carolina as assistant secretary of Information Technology and CIO for the North Carolina Department of Revenue, where she led all aspects of strategic IT planning, implementation, operations, support and risk management. In addition, her past work experience also includes managing clinical informatics and analytics at Blue Cross Blue Shield of NC and developing systems at Accenture.
Tracy earned a Bachelor of Science degree in Industrial Engineering from North Carolina State University and then went on to earn her CIO certification from the UNC School of Government. Additionally, she received the 2018 Public CIO Award from NC TECH and the 2016 Distinguished Alumnus Award from North Carolina University's Edward P. Fitts Department of Industrial and Systems Engineering.
Tracy serves on the board of The Quilt, Rewriting the Code, North Carolina Telehealth Network Association (NCTNA), CORRAL Riding Academy, the Triangle Technology Executive Council, and most recently joined the Center for Internet Safety (CIS) board. She also serves on the advisory council for the Association of IT Professionals, advisory panel for ATHENA in Tech, member of the Carolina Pandemic Preparedness Task Force, member of NACEO, and as a member of the Raleigh Professional Women's Forum. She previously served on the Governor's task Force on Connecting NC, NC State's Computer Science Strategic Advisory board and held leadership roles as chair of the MCNC Advisory Council and chair of the N.C. Information Technology Strategy Board.