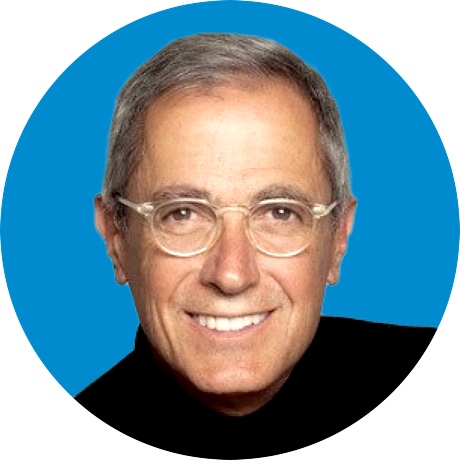 William Pelgrin
CIS Board Member
Co-Founder and Chief Executive Officer of CyberWA, Inc.
William Pelgrin was the President and Chief Executive Officer of CIS from 2010 until his retirement in 2015.
Pelgrin is also currently the CEO and Co-Founder of CyberWA, Inc., an exclusive cybersecurity service that helps protect corporate executives, celebrities, politicians and other high value individuals from successful cyber-attacks.
He is the Founder, and served as the Chair of the Multi-State Information Sharing and Analysis Center (MS-ISAC) from 2003-2015. Pelgrin established the MS-ISAC after recognizing the need for collaboration across states to better prevent, detect, respond to and recover from cyber incidents. The U.S. Department of Homeland Security recognizes theMS-ISAC for its proactive role in coordinating state and local government cyber readiness and response. The MS-ISAC transitioned to CIS in 2010.Pelgrin serves as Co-chair of New York State Governor Andrew Cuomo's Cyber Security Advisory Board.
He was the first Chair of the Board of Directors and the Global Strategic Advisor of the Global Cyber Alliance. The Global Cyber Alliance (GCA) is a not-for-profit organization dedicated to eradicating cyber risk and improving the safety and security of our connected world. GCA was founded by the New York County District Attorney, the Commissioner of City of London Police and the leadership of CIS (Center for Internet Security, Inc.)
Pelgrin served three terms as Chair of the National Council of Information Sharing and Analysis Centers (National Council of ISACs).
The mission of the National Council of ISACs is to advance the physical and cybersecurity of the critical infrastructures of North America by establishing and maintaining a framework for valuable interaction between and among the ISACS and with government.
Under Pelgrin's leadership, the MS-ISAC became the first government entity allowed as a member of the National Council of ISACs. He was elected Chair of the National Council of ISACs in December 2008, and re-elected in December 2009, and 2010.
Pelgrin also served as a Commission Member of the Center for Strategic and International Studies to brief the 44th President of the United States on critical cybersecurity issues. The appointed members of the Commission released its report on December 8, 2008. The Commission provided findings and recommendations to secure cyberspace in the 44th Presidency and to help guide policy-making to improve cybersecurity in the critical infrastructure.