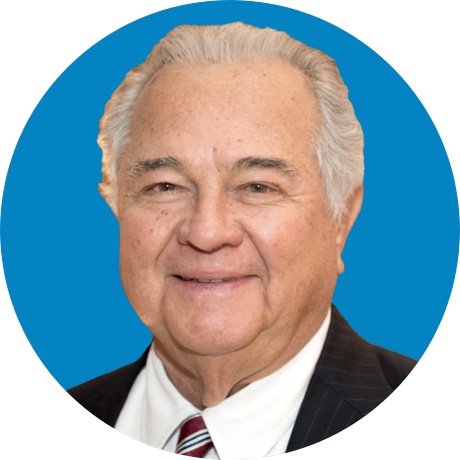 Dr. Ramon Barquin
CIS Board Member
President and Chief Executive Officer, Barquin International
Dr. Ramon Barquin is a Member of the CIS Board of Directors. He is the President of Barquin Solutions, a Washington, D.C.-based consulting group. Dr. Barquin is also a co-founder and was the first president of The Data Warehousing Institute. He is recognized as a specialist in developing information systems strategies and architectures, and applying data science in public and private sector enterprises.
Dr. Barquin's career in the information technology industry spans five decades over five continents. His career with IBM included technical assignments and corporate management, with overseas postings and responsibilities in Asia and Latin America. Afterward, Dr. Barquin served as President of The Washington Consulting Group, where he had direct oversight for the performance of major consulting contracts for the U.S. government.
Dr. Barquin is Chairman of the Board of the Atlantic University College, and from 2000 to 2008, served as a Director of the Washington Hospital Center. He is a member of the Department of Homeland Security's Data Privacy and Integrity Advisory Committee's Cybersecurity Group.
An electrical engineer and mathematician by training, Dr. Barquin holds a Ph.D. from MIT. He is the author and editor of six books and more than 200 technical and management publications. Dr. Barquin has held faculty appointments at MIT, the Chinese University of Hong Kong, and the University of Maryland.
He was the founding editor for the Prentice-Hall book series on data warehousing, where he co-edited its first two volumes: Planning and Designing the Data Warehouse and Building, Managing, and Using the Data Warehouse.