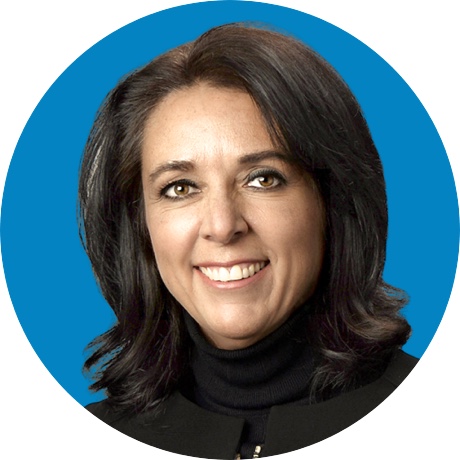 Paula Realbuto
Vice President of Administration and Chief of Staff
As Vice President of Administration and Chief of Staff for CIS, Paula is responsible for oversight of all levels of administration relating to administrative and corporate support services, internal and external events, facilities operations, the Board of Directors' management office, and CIS's employee charitable giving program, CIS Cares.
Since joining CIS in 2018, Paula has undertaken a complete restructuring of CIS's volunteer charitable giving program in an effort to develop CIS Cares into a dynamic employee-giving program in support of the CIS corporate culture and leadership principles, and to create an organizational culture of giving.
Prior to joining CIS, Paula held positions in the fields of law office management, not-for- profit finance and administration and higher education administration. Paula holds an undergraduate degree from Champlain College in Burlington, Vermont and is currently pursuing an advanced degree in Business Management from the same institution. She has also received an undergraduate certificate in Business Management from Champlain College.
Paula is based at CIS headquarters in East Greenbush, New York.