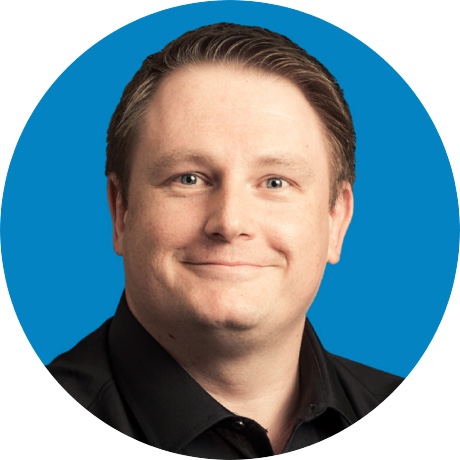 Sean Atkinson
Chief Information Security Officer
Sean Atkinson is Chief Information Security Officer of CIS. He uses his broad cybersecurity expertise to direct strategy, operations, and policy to protect CIS's enterprise of information assets. His job responsibilities include risk management, communications, applications, and infrastructure. Prior to CIS, Sean served as the Global Information Security Compliance Officer for GLOBALFOUNDRIES, serving Governance, Risk and Compliance (GRC) across the globe.
Prior to GLOBALFOUNDRIES, Sean led the security implementation for the New York State Statewide Financial System (SFS) implementation from 2007 to 2014 and his last role and responsibility was as the Internal Control, Risk and Information Security Manager.
Sean was born in Brooklyn, N.Y. and lived in England for 18 years, graduating Sheffield Hallam University in 2000. After moving back to the United States, Sean has pursued multiple degrees and certification in the IT arena.
In addition to his work with CIS, Sean is also an adjunct professor of Computer Science at the College of Saint Rose.