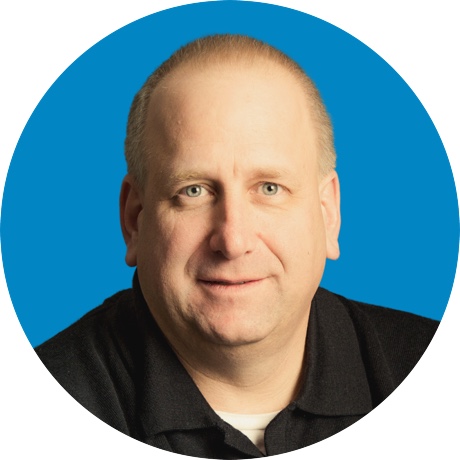 Albert Szesnat
Chief Financial Officer
Albert Szesnat is the Chief Financial Officer at CIS, where he is responsible for providing strategic direction and oversight to financial operations and initiatives that support the CIS Mission. He provides leadership and management for all aspects of CIS's finances, including annual budgets, cash management, financial planning and analysis, financial reporting, tax reporting, treasury functions, purchasing, risk management, compliance reporting, payroll, and insurance.
He has more than 20 years of experience in accounting and finance and has held management positions in nonprofit organizations, privately held companies, and publicly traded companies. His experience encompasses a variety of fields, including biomedical research and development, government, manufacturing, towing and transport, and higher education.
Mr. Szesnat holds a Master of Business Administration degree with a concentration in Business Strategy and a bachelor's degree in Accounting.