Brian Calkin
Chief Technology Officer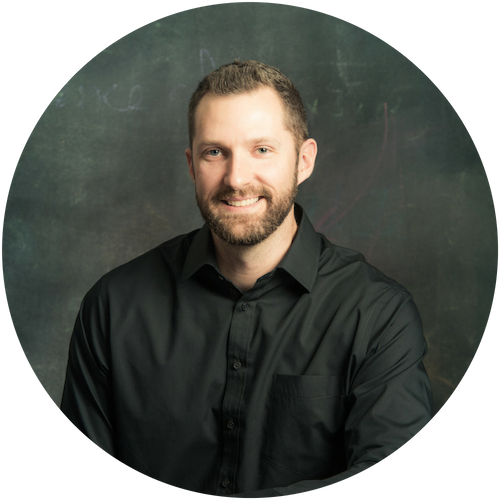 Brian Calkin is the Chief Technology Officer (CTO) of CIS® (Center for Internet Security, Inc.®). He is responsible for establishing CIS' technological vision, technical strategy, and technology-related plans for growth. Calkin also supervises CIS' Internal Research and Development program.
Calkin served as the Vice President of Operations at CIS from 2015 – 2018. In that role, his responsibilities included overseeing all aspects of CIS Operations activities, including the CIS 24x7 Security Operations Center (SOC) and the Computer Emergency Response Team (CERT). The CIS SOC provides real-time network monitoring, cybersecurity event analysis, as well as cyber threat warnings and advisories. CIS CERT provides incident response, computer forensics, malware analysis and vulnerability assessments to state, local, territorial and tribal governments.
Calkin joined CIS in 2011 as the Assistant Director of the Multi-State Information Sharing and Analysis Center (MS-ISAC) SOC. He was promoted to CIS' Senior Director of Security Services in 2014. As Senior Director, he was responsible for directly managing the CIS CERT and CIS Consulting Services.
Calkin's successful cybersecurity career prior to CIS included successful stints as a Senior Cyber Security Consultant at Symantec Corporation and an Assistant Network Administrator at the Rochester Institute of Technology.
He holds several SANS certifications and is CISSP certified. Calkin earned a Bachelor's of Science in Applied Networking and Systems Administration from the Rochester Institute of Technology and a Master's of Science in Information Assurance from Norwich University.