CIS Hardened Images Now in Microsoft Azure Marketplace
CIS Hardened Images, also known as virtual machine images, allow the user to spin up a securely configured, or hardened, virtual instance of many popular operating systems to perform technical tasks without investing in additional hardware and related expenses. Microsoft Azure is a major cloud provider of virtual images – and one of three where CIS now offers hardened images.
Benefits of Hardened Images

A virtual environment is a good way to reduce costs by saving time and money on hardware purchasing, software licensing, and maintenance. When deploying a new operating system, whether virtually or on a physical device, security considerations are important. CIS Hardened Images are configured to meet the CIS Benchmarks, consensus-based configuration guidelines developed (and relied upon) by cybersecurity experts around the world.
The CIS Benchmarks are internationally recognized and used by over 1,000 businesses to improve their cybersecurity defenses. Some of the common threats that can be mitigated by using a CIS Hardened Image include:
Denial of service
Insufficient authorization
Overlapping trust boundaries threats
CIS Hardened Images have been hardened to either the Level 1 or Level 2 CIS Benchmark profile. A Level 1 CIS Benchmark profile meets minimum and essential security requirements, while a Level 2 profile provides more advanced settings for situations where security is paramount.
Microsoft Azure
Microsoft Azure is a growing collection of integrated cloud services that developers and IT professionals use to build, deploy, and manage applications through our global network of data centers. According to Microsoft, 90% of Fortune 500 companies trust the Microsoft Cloud. Azure has a rigorous methodology and focuses on security, privacy, compliance, and transparency.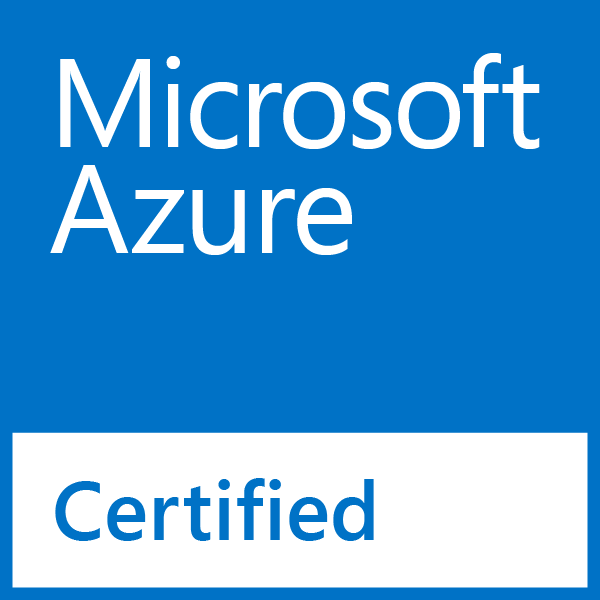 Tested by Microsoft
All CIS Hardened Images that are available in the Microsoft Azure Marketplace are certified to run on Microsoft Azure. They have been pre-tested for readiness and compatibility with the Microsoft Azure public cloud, Microsoft Cloud Platform hosted by service providers through the Cloud OS Network, and on-premises private cloud Windows Server Hyper-V deployments managed by customers. This testing process helps deliver the highest-quality experience.
CIS Hardened Images and Microsoft Azure
A CIS Hardened Image for Microsoft Windows Server 2016 is among the CIS offerings that are certified to run on Microsoft Azure. Older versions of Microsoft Windows Server are also available. No matter what your application, CIS Hardened Images help keep you safe in the cloud.