Zscaler
Zscaler is proud to partner with the Center for Internet Security (CIS) to help U.S. State, Local, Tribal, and Territorial (SLTT) government agencies verify identity, maintain control, and enforce policy with the Zscaler Zero Trust Exchange platform.
Zscaler enables the public sector to fully embrace the cloud and modernize IT by leveraging zero trust—securely connecting users to applications regardless of device, location, or network. As the operator of the world's largest security cloud, Zscaler handles over 300 billion daily requests across 150 data centers around the world.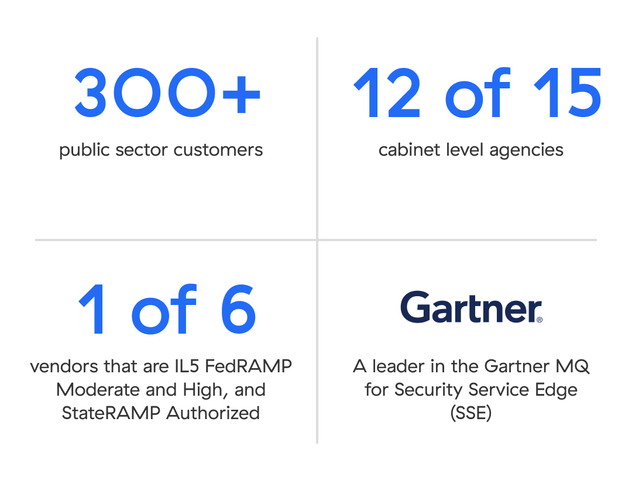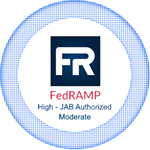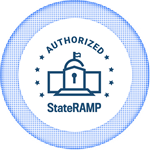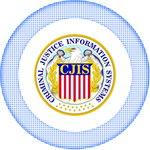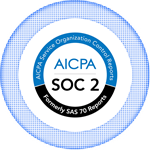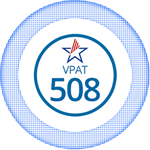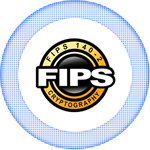 About the Zscaler Zero Trust Exchange
The Zscaler Zero Trust Exchange is a cloud native platform securely connecting users, workloads, and devices over any network from any location.
As cyberattacks become more sophisticated and users work from anywhere, legacy hub-and-spoke networks and perimeter security we once relied on – VPNs and firewalls – fail to provide strong cyber and data protection and deliver poor user experience.
The Zero Trust Exchange starts with the premise that no user, workload, or device is inherently trustworthy. The platform first verifies identity and context, applies controls, and enforces policy before brokering a secure connection between a user, workload, or device and an application.
Zscaler Zero Trust Exchange Features
Experience the power of the Zscaler Zero Trust Exchange – a comprehensive cloud platform that eliminates point products and reduces operational overhead.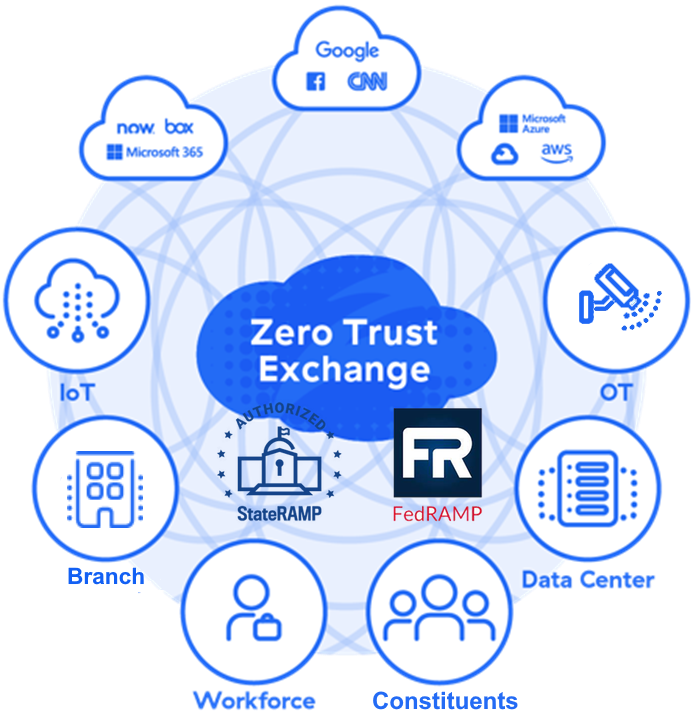 Cyber Threat Protection – Holistic approach to securing users, workloads, and devices
Data Protection – Full TLS/SSL inspection at scale for complete data protection across the SSE platform
Zero Trust Connectivity – Connect to apps, not networks, to prevent lateral movement with ZTNA
Digital Experience Management – Identify and resolve performance issues
Why Zscaler?
Taking a cloud-first approach to securing users, networks and data for state, local, tribal and territorial provides a number of benefits to our customers

Eliminate cyberthreats
Apply zero trust principles as well as AI-powered cyberthreat and data loss prevention services with the world's most comprehensive cyberthreat protection solution— eliminating the attack surface, preventing compromise, halting lateral movement, and stopping data loss.

Protect your data
Prevent data loss from users, SaaS apps, and public cloud infrastructure due to accidental exposure, theft, or ransomware—Zscaler provides cloud DLP, cloud access security broker (CASB), security posture management, and browser isolation.

Improve user experience
Enable employees and third parties to access apps securely from anywhere—with the visibility and control to optimize their digital experience from device to ISP to cloud proxy to app and back without the need for firewalls, VPNs, backhauling, or siloed management tools.
What Our Members Are Saying
We've completely changed the cybersecurity posture of the State of Oklahoma in the last 18 months – Zscaler played a big part in that.
CISO, State of Oklahoma
Pricing and Contact Information
Zscaler offers U.S. State, Local, Tribal and Territorial members of the MS-ISAC and EI-ISAC a targeted discount of 10% off of all solutions and services.
Learn more about the Zero Trust Exchange and Zscaler's partnership through CIS CyberMarket by visiting www.zscaler.com/industries/center-for-internet-security
For more information about Zscaler's suite of solutions for U.S. SLTTs, please visit Zscaler's State and Local page.