The Compliance "Easy Button": How to Automate Security Configurations with Puppet and CIS 
Previously presented on Wednesday, October 11 at 1 p.m. EDT
Description
No matter the size, geography, or industry vertical, every organization has cyber attacks on its radar. But as important as security is in an IT-driven world, configuration inconsistencies persist – some minimal, some critical, and all liabilities for auditing, reputation, and more. Securing infrastructure to meet the most widely used compliance frameworks simply takes too much time, effort, and money for most organizations to adequately ensure at scale.
The Center for Internet Security (CIS) is synonymous with security configuration best practices across the world. Puppet's valuable partnership with CIS has helped develop products designed to maintain compliance in critical infrastructure, including integration of the CIS-CAT® Pro Assessor into Puppet Comply and Compliance Enforcement Modules built to enforce CIS Benchmarks.
What You'll Learn
Join this important session between Claire McDyre, Product Manager at Puppet, and Maureen Kunac, Senior Product Owner for CIS-CAT at the Center for Internet Security, to:
Learn about Puppet's partnership with CIS
Discover how Puppet's integration of CIS technology lowers security risk
Explore how automation simplifies FedRAMP, PCI DSS, NIST, and other compliance standards
---
About Our Presenters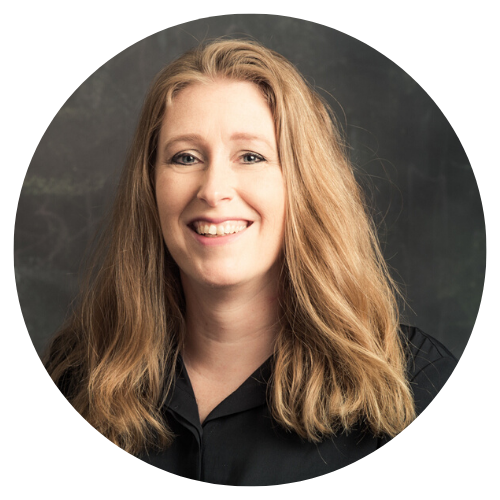 Maureen Kunac
Senior Product Owner, CIS-CAT, Center for Internet Security (CIS)
Maureen Kunac is a Senior Product Owner for CIS-CAT with the Center for Internet Security (CIS) and has been with CIS since 2018. She has more than 20 years of software development and project management experience in both the private and public sector. Maureen leverages end user experience and expressed challenges to improve CIS-CAT's product line.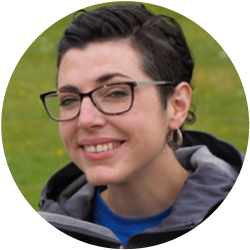 Claire McDyre
Senior Product Manager, Puppet by Perforce
Claire McDyre is a Senior Product Manager working on Puppet's Compliance and Security solutions. Claire has over eight years of experience helping customers to simplify their work lives using data and technology. Prior to Puppet, Claire spent several years working in both the private and public sectors guiding the delivery of varied software solutions as well as leading process improvement and data analytics projects.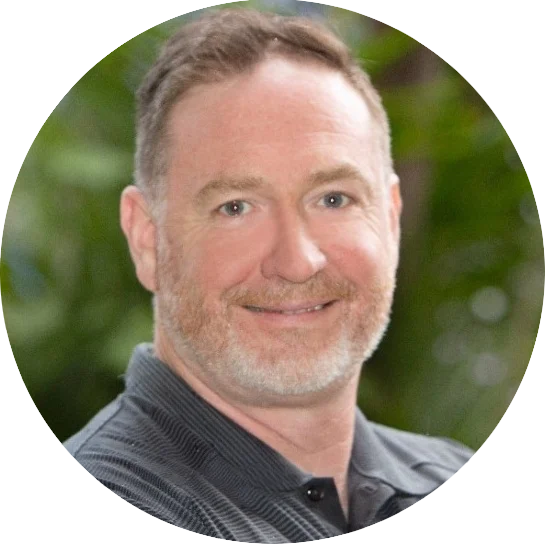 Robin Tatum
Senior Director of Marketing, Puppet by Perforce
Robin Tatam (CISM CPFA CTSP CTMA PCI-P) is a Product Marketer at Puppet by Perforce, where he promotes the benefits of managing compliance using Puppet. Prior to his role with Puppet, Robin worked as a Security Evangelist, and was a globally recognized SME and five-time IBM Champion. Robin also loves travel and cultural exploration, is an accomplished photographer, and considers himself an amateur mixologist.