The 2020 Verizon Data Breach Investigations Report (DBIR)
Thursday, August 6th | 2:00 pm
It's that time of the year again as we're presented with another Verizon Data Breach Investigations Report. This annual report, now in its 13th year, examines the major trends in cybersecurity and how they affect your organization's security posture. Join DBIR Co-Author Philippe Langlois, as he highlights the key findings of the 2020 DBIR and examines the critical insights from the security incidents and confirmed breaches that inform this year's report.
What Attendees Will Learn About:
The major changes in the cybersecurity landscape
How to apply the results of the DBIR to your organization using the new industry breakouts
How the DBIR integrates with other standards and frameworks such as the CIS Controls and MITRE ATT&CK
Philippe Langlois
DBIR (Data Breach Investigations Report) Co-Author, Verizon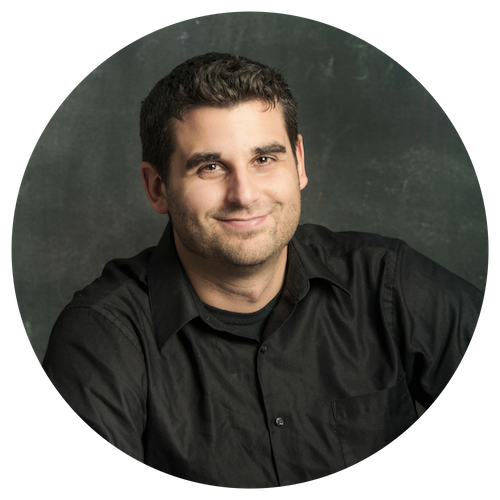 Philippe Langlois is the newest Co-Author of the Verizon Data Breach Investigations Report (DBIR). Prior to joining Verizon, Philippe worked at the Center for Internet Security (CIS) leading various data-driven projects, such as the CIS Controls and the MS-ISAC Nationwide Cybersecurity Review. Philippe is a graduate of Carleton University's Master of Infrastructure Protection and International Security (MIPIS) program, where he began his career-long interest in cybersecurity and risk management. When not working or recreationally programming, Philippe enjoys the great outdoors of Upstate New York with his wife and two dogs.
 Download the 2020 Verizon Data Breach Investigations Report (DBIR) PDF