Ballot Check – Securing Election Systems Beyond the Perimeter
Tuesday, October 30 at 11:30 am EST | Live at the 2018 Symantec Symposium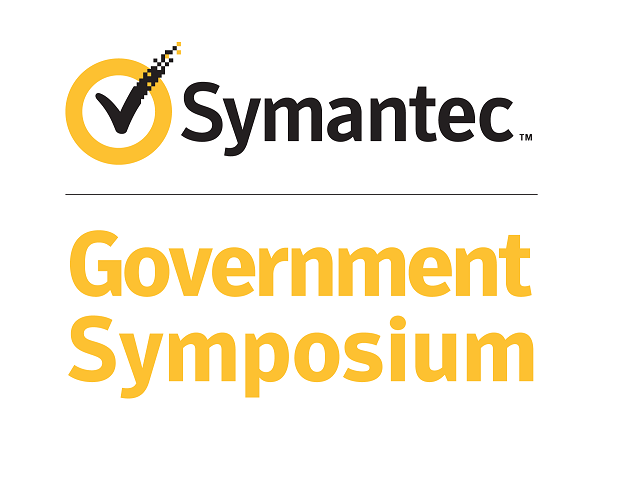 Recent elections at all levels of government have raised eyebrows on whether voting systems have been compromised by adversaries. With mid-term elections around the corner and 2020 not too far behind, how are state, local, and Federal officials working together to shore up their defenses? Join this virtual and in-person session to hear from state and local officials and Information Sharing and Analysis Center leaders as we discuss:
The funds and security measures states are using to secure voting systems
How the shift to cloud and IoT expands the threat landscape
How state CIOs and CISOs are supporting state election officials
Moderator
Ben Spear, Director
Elections Infrastructure Information Sharing and Analysis Center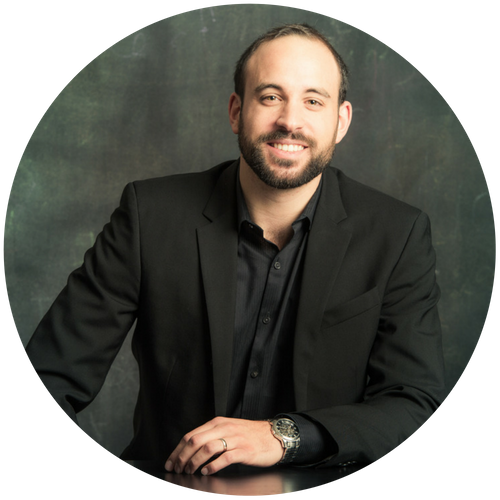 Ben Spear is the Director of the Elections Infrastructure Information Sharing and Analysis Center (EI-ISAC), coordinating the nationwide deployment of an elections-focused cyber defense suite and serving as a resource for state and local election officials. Prior to this, Ben served in various roles on the MS-ISAC intelligence team, developing innovative new ways to identify and present current cyber threat trends to SLTT constituents and providing expertise on critical infrastructure security. With his past experience developing law enforcement training for New York State and educational background in history, political science, and public administration, Ben provides a unique perspective to understanding the who, how, and why of malicious cyber activity. In his free time, Ben can be found with his wife at one of the many festivals in New York's Capital Region, a concert or Broadway musical, or planning their next big trip. Ben is an avid reader of political and technology blogs and has a knack for strategy games.
Thomas Hicks
Commissioner, U.S. Election Assistance Commission (EAC)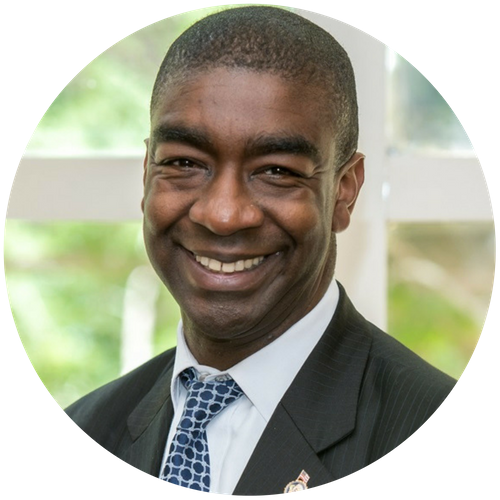 Commissioner Thomas Hicks was nominated by President Barack H. Obama and confirmed by unanimous consent of the United States Senate on December 16, 2014, to serve on the U.S. Election Assistance Commission (EAC).
Prior to his appointment with EAC, Commissioner Hicks served as a Senior Elections Counsel and Minority Elections Counsel on the U.S. House of Representatives Committee on House Administration, a position he held from 2003 to 2014. In this role Mr. Hicks was responsible for issues relating to campaign finance, election reform, contested elections and oversight of both the Election Assistance Commission and Federal Election Commission. His primary responsibility was advising and providing guidance to the committee members and caucus on election issues. Mr. Hicks has talked with Americans in every state about their voting experiences. In addition, he has worked with state and local election officials across America to address critical election concerns.
Prior to joining the U.S. House of Representatives, Mr. Hicks served as a Senior Lobbyist and Policy Analyst from 2001 to 2003 for Common Cause, a nonpartisan, nonprofit organization that empowers citizens to make their voices heard in the political process and to hold their elected leaders accountable to the public interest. Mr. Hicks has enjoyed working with state and local election officials, civil rights organizations and all other stakeholders to improve the voting process.
Mr. Hicks served from 1993 to 2001 in the Clinton Administration as a Special Assistant and Legislative Assistant in the Office of Congressional Relations for the Office of Personnel Management. He served as agency liaison to the United State Congress and the President's Administration on matters regarding Federal personnel policies and regulations.
Mr. Hicks received his J.D. from the Catholic University of America, Columbus School of Law and his B.A. in Government from Clark University (Worcester, MA). He also studied at the University of London (London, England) and law at the University of Adelaide (Adelaide, Australia).
Robert O'Connor
Chief Information Security Officer, Maricopa County
Mr. O'Connor is currently the CISO for Maricopa County, Arizona, the 3rd largest county by population in the U.S. He has over 28 years aligning global information infrastructure to business requirements incorporating cyber and physical security. He founded three small businesses and worked for large companies including Adobe conducting security architecture, engineering, and gap analysis for governments and the financial services industry. Robert also spent 10 years in the Federal Government providing information security.
Thomas MacLellan
Director, Policy & Government Affairs, Symantec Corporation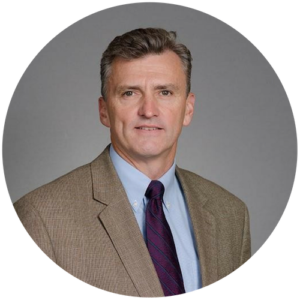 Thomas MacLellan focuses on the national cybersecurity policy challenges facing state and local governments and higher education institutions.  In his role, Thomas engages state and local elected officials and other senior officials within the education, homeland security, and information technology industries, to improve the nation's overall cybersecurity.
With nearly 20 years' experience in cybersecurity, forensics, privacy, energy assurance, and more, Thomas aims to educate officials on the threats facing their constituents and the solutions available to them. Previously, Thomas held director of national homeland security roles for FireEye and the National Governors Association.
In addition to training governors and other senior leaders on cybersecurity and disaster response, Thomas directed the Governors Homeland Security Advisors Council. He also created the first national effort aimed at improving states' cybersecurity. Thomas also established the first national network of governors' criminal justice policy advisors; co-created the NGA Prescription Drug Abuse Policy Academy; and helped staff the Council of Governors that resulted in the ratification of the Joint Action Plan for State-Federal Unity of Effort for Cybersecurity.
Thomas holds a Bachelor of Arts degree in English and Psychology from the College of the Holy Cross, as well as a homeland security degree from the Naval Postgraduate School Executive Leaders Program.