How to Navigate the Cybersecurity Audit Cycle with CIS SecureSuite
Looking to build or revamp your governance, risk, and compliance (GRC) program? Figuring out how to get started can be difficult, especially if you're on your own.
With a CIS SecureSuite Membership, you're not alone.
In this webinar, our CISO will provide an overview of how you can use Membership benefits, tools, and resources to navigate the cybersecurity audit cycle. He'll then put this into practice with live demonstrations of CIS-CAT Pro and CIS CSAT Pro, which help with implementation of the CIS Benchmarks and CIS Controls best practices, respectively.
By attending our webinar, you'll learn:
How to spot gaps in your security posture with CIS-CAT Pro ahead of an external audit
How CIS CSAT Pro can help you with risk-based remediation
Where and how the output of both CIS-CAT Pro and CIS CSAT Pro fit into a GRC program
View Recording
About Our Presenters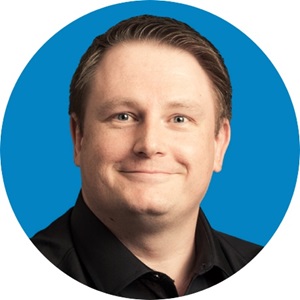 Sean Atkinson
Chief Information Security Officer
Sean Atkinson is Chief Information Security Officer of CIS. He uses his broad cybersecurity expertise to direct strategy, operations, and policy to protect CIS's enterprise of information assets. His job responsibilities include risk management, communications, applications, and infrastructure. Prior to CIS, he served as the Global Information Security Compliance Officer for GLOBALFOUNDRIES, serving Governance, Risk and Compliance (GRC) across the globe.
Prior to GLOBALFOUNDRIES, Atkinson led the security implementation for the New York State Statewide Financial System (SFS) implementation from 2007 to 2014, and his last role and responsibility was as the Internal Control, Risk and Information Security Manager.
Atkinson was born in Brooklyn, N.Y. and lived in England for 18 years, graduating from Sheffield Hallam University in 2000. After moving back to the United States, he has pursued multiple degrees and certifications in the IT arena.
In addition to his work with CIS, Atkinson is also an adjunct professor of Computer Science at the College of Saint Rose.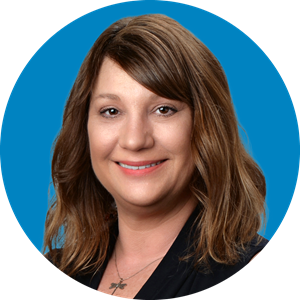 Susan Lindquist
Cybersecurity Solutions Engineering Team Lead
Susan Lindquist has held her current role of Cybersecurity Solutions Engineer at the Center for Internet Security (CIS) since 2019. Susan has obtained GIAC certification in Information Security Fundamentals (GISF) and is also ITIL certified. Prior to CIS, Susan was a solutions engineer for Datto (formerly Autotask) for almost 10 years, specializing in PSA (Professional services automation) and data backup/recovery solutions..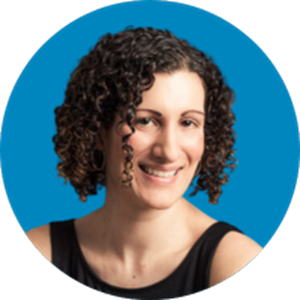 Valecia Stocchetti
Senior Cybersecurity Engineer
Valecia Stocchetti is a Senior Cybersecurity Engineer at the Center for Internet Security, Inc. (CIS®). As a member of the CIS Critical Security Controls team, she has led multiple projects, including the CIS Community Defense Model (CDM) v2.0, the CIS Risk Assessment Method (CIS RAM) v2.1, as well as multiple Living off the Land (LotL) guides. Most recently, Stocchetti was one of the principal authors of the Blueprint for Ransomware Defense.
Prior to joining the CIS Controls team, she led the Computer Incident Response Team (CIRT) at the Multi-State and Elections Infrastructure Information Sharing and Analysis Centers (MS-ISAC® and EI-ISAC®). While managing CIRT, Stocchetti spearheaded multiple forensic investigations and incident response engagements for the MS- and EI-ISAC's State, Local, Tribal, and Territorial (SLTT) community.
Stocchetti came to CIS from the eCommerce field, where she worked complex financial fraud cases. She holds multiple certifications, including GIAC Certified Forensic Examiner (GCFE), GIAC Certified Forensic Analyst (GCFA), and GIAC Security Essentials Certification (GSEC). Stocchetti earned her Bachelor of Science degree in Digital Forensics from the University at Albany, State University of New York. She is currently pursuing a master's degree in Information Security at Champlain College.