How Nevada Can Spotlight its Leadership in Data Security
July 30, 2020 | 10:00 A.M. PST
A Nevada statute, which becomes effective on January 1, 2021, will revise state requirements relating to personally identifiable information (PII) collected by governmental agencies. The new law will require a government agency, if it maintains records that contain PII about a resident of the state, to comply with specific global state-of-the-art cybersecurity best practices.
Watch the webinar to learn about Nevada's new approach to improving cybersecurity. This webinar includes discussions by both a government panel and a private sector panel.
Background
Nevada Revised Statute, NRS 603A – Security and Privacy of Personal Information will require state agencies to comply with either the CIS Controls or the NIST Cybersecurity Framework as its minimum standard of information security effective January 1, 2021. The effort emphasizes the benefits to the private sector of voluntarily adopting the CIS Controls, an internationally-recognized set of prioritized and prescriptive data security best practices.
Moderator
Curtis Dukes
Executive Vice President & General Manager, Security Best Practices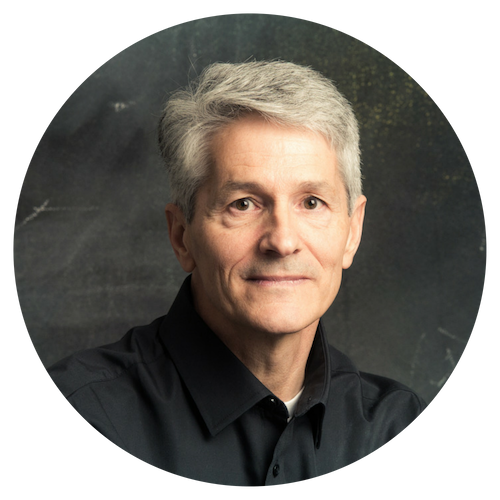 Curtis W. Dukes joined CIS as the Executive Vice President and General Manager of the Best Practices and Automation Group in January 2017. The CIS Benchmarks™ and CIS Controls™ program provides vendor-agnostic, consensus-based best practices to help organizations assess and improve their security. Prior to CIS, Curtis served as the Deputy National Manager (DNM) for National Security Systems (NSS). On behalf of the Director of NSA, the DNM is charged with securing systems that handle classified information or are otherwise critical to military and intelligence activities.
Dukes joined the National Security Agency in 1984 as a Computer Scientist. He served in a variety of organizations within NSA and earned the Distinguished Executive, Meritorious Executive, as well as Exceptional Performance and Meritorious Civilian Service Awards. He completed an overseas assignment and an intelligence community assignment for the Department of Defense. In Germany, Curtis had operational responsibilities for implementing Information Assurance activities across the European command. Following his community assignment, he became Deputy, then Chief of the Network Architecture and Applications Division, then Chief of the Systems and Network Attack Center. He later led highly skilled technical workforces as Director NSA/CSS Commercial Solutions Center. His last roles of responsibility at NSA were Deputy Director, then Director, of the Information Assurance Directorate.
Dukes earned a Bachelor's Degree in Computer Science from the University of Florida, and a Master's Degree in Computer Science from Johns Hopkins University. He is a 2004 graduate of the Intelligence Community Officer Training Program.
Speakers
Government Panel:
Heidi Gansert
Nevada Senator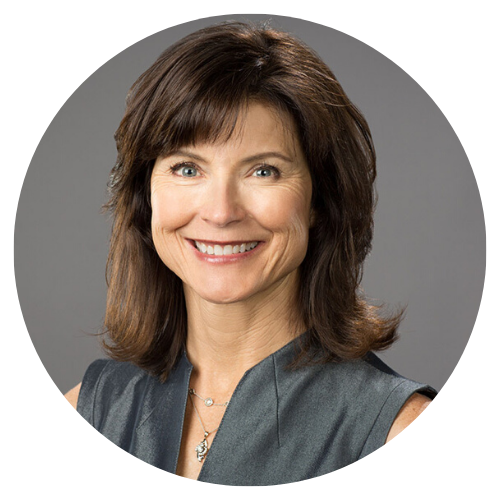 Heidi Gansert was appointed Executive Director, External Relations in October 2012. As Executive Director, External Relations, Gansert is charged with working closely with economic development agencies throughout the state, leading the University's Economic Development and Business Relations Task Force, and serving as a catalyst for creating economic development, business and outreach partnerships between the University and the community and the state it serves. On behalf of the University, she serves on the boards of the Economic Development Authority of Western Nevada (EDAWN) and Reno's newly created Downtown Reno Partnership, a business improvement district formed to make downtown Reno safer, cleaner and friendlier.
Currently, Gansert serves in Nevada's part-time legislature as a Nevada state senator. She had previously served as Chief of Staff to Nevada Gov. Brian Sandoval from January 2011 to September 2012 and as the assemblywoman representing District 25 in the Nevada State Legislature from 2004-2010. Her time in the executive and legislative branches of state government include important roles related to education, economic development, workforce training, energy and business.
Gansert, an engineering graduate of Santa Clara University who holds a master's of business administration degree from the University of Nevada, Reno, was an independent management consultant for medical practices and was a resource planning engineer for Sierra Pacific Power Company in Reno.
Bob Dehnhardt, CISSP
Nevada State Chief Information Security Officer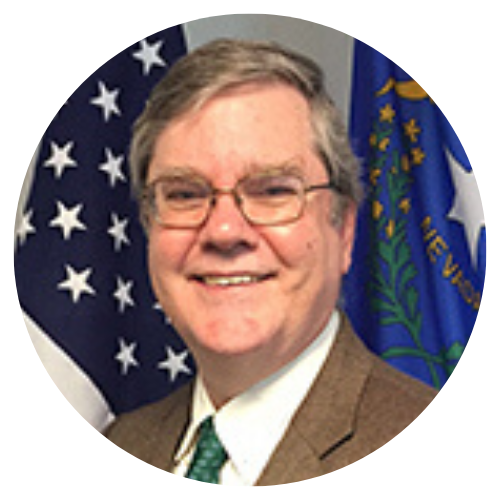 Bob has over 30 years of professional experience in IT, working in the private sector, and at the Federal and State levels of the public sector. He began in desktop support, and subsequently added server, network and telephony support to his toolset. Since 2002, his focus has been in Information Security. Prior to taking the CISO role in May 2017, he was ISO for the Nevada Division of Welfare and Supportive Services for four years, and Manager/Director of Information Security in the private sector for 10 years. Bob oversees the Office of Information Security, chairs the State Information Security Committee, and is a member of the Nevada Resilience Advisory Committee.
Shaun Rahmeyer
Nevada Administrator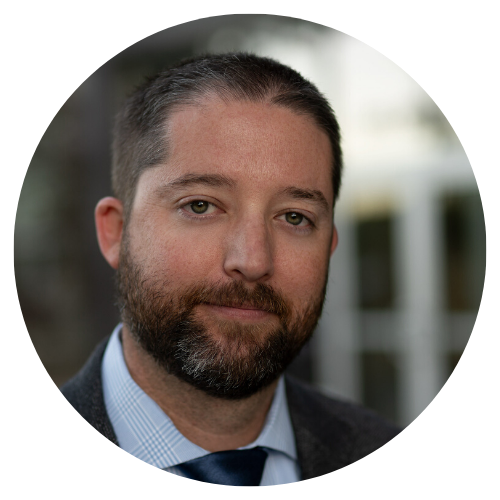 Shaun Rahmeyer is the Administrator for the Nevada Office of Cyber Defense Coordination. In this capacity, Shaun is responsible for coordinating the protection of Nevada cyberinfrastructure, incident response and investigation, and strategic cybersecurity planning and management.
Private Sector Panel:
Paul J. Enos
CEO, Nevada Trucking Association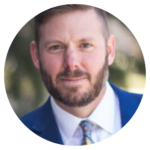 Paul J. Enos is the CEO of the Nevada Trucking Association (NTA). The NTA, which was established in 1932, is the preeminent voice for the trucking industry in Nevada. Since assuming this position in 2006, Enos has aggressively advocated for public policies that do not only enhance the trucking industry's competitiveness and profitability, but also improve Nevada's general business climate.
Christian L. Moore
Attorney, Lemons Grundy & Eisenberg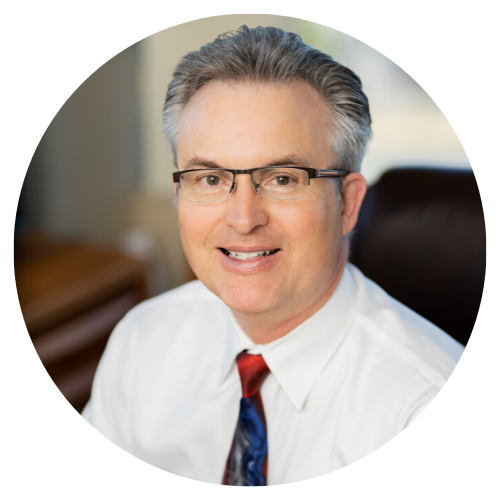 Christian L. Moore joined Lemons, Grundy & Eisenberg in 1989. He was born in Munich, West Germany, August 18, 1964 and attended schools in Germany and the United States before receiving his bachelor's degree in political science and speech communication from the University of Nevada in 1986. While at the University of Nevada, Mr. Moore received the Outstanding Male Senior Award for the graduating class of 1986. He attended law school at the University of the Pacific, McGeorge School of Law, and received his Juris Doctor degree in 1989. While at McGeorge School of Law, Mr. Moore was a member of the Moot Court Competition Team, Trial Advocacy Team, and a McGeorge National Moot Court "Final Four" Top Oralist. Upon graduating from law school, Mr. Moore was admitted the same year to the Nevada bar, and the California bar in 1990. He has also been admitted to the bar of several Federal Courts on the west coast.
Mr. Moore has been rated by his peers as an AV rated attorney though the independent most trusted Martindale-Hubbell peer review process, which is the highest possible rating in both legal ability and ethical standards provided by Martindale-Hubbell.
Mr. Moore is a member of the American Board of Trial Advocates, having been nominated by his peers after having tried over a dozen civil jury trials to verdict. Mr. Moore has also been a member of several professional organizations, including the American Inns of Court; Nevada Association of Defense Council; Association of Defense Counsel of Northern California; Defense Research Institute; and American Bar Association. Mr. Moore has been active with the Nevada State Bar as a charter member of the Nevada State Bar's first technology group; Charter member of Construction Litigation Section; and Northern Nevada Disciplinary Committee Screening Panel member and occasional panel chairman. Mr. Moore seeks to be active in his community, and is a trained Boy Scout leader who has completed the Wood badge training course for the Boy Scouts of America, Nevada Area Council. Mr. Moore also served on the Board of Directors of the Boy Scouts of America Nevada Area Council.
Mr. Moore also occasionally lectures and teaches lawyers and other professionals regarding topics such as insurance law, construction defect law, and ethics. Mr. Moore's practice areas focus on Civil Litigation, Commercial Litigation, Products Liability Law, Construction Defect Law, Trucking Litigation, and Defense of Professionals accused of malpractice.
Dr. John Soumi
DSS, Co-Founder of YouCall MD
John Soumi, DDS is a graduate of the University of Southern California School of Dentistry. Growing up in Los Angeles he did his undergraduate studies at the University of California Los Angeles (UCLA) majoring in Physiology. After Graduating he further completed extensive training in the area of temporomandibular Dysfunction. During the course of his career he was able to contribute his experience and knowledge in the overall improvement of patient care. Dr. Soumi focused on complex patient treatment and reevaluated several methods of therapy management dependent on efficacy of previous treatments.