How CIS SecureSuite Can Help Services and Consulting Members Increase ROI
April 27 | 11:00 a.m. EDT
Join our team to learn more about our successful Consulting Members and what they do to protect their clients, including:
Using the CIS Controls as a prioritized and prescriptive approach to improving their cyber defense program
Assessing client's systems with CIS-CAT Pro Assessor to identify risks by technology
Deploying CIS Build Kits to distribute hardened policy settings across like systems for consistency
Measuring compliance over time by leveraging CIS-CAT Pro Dashboard
Speaker
Ronan Tiu
Technical Training and Account Manager, CIS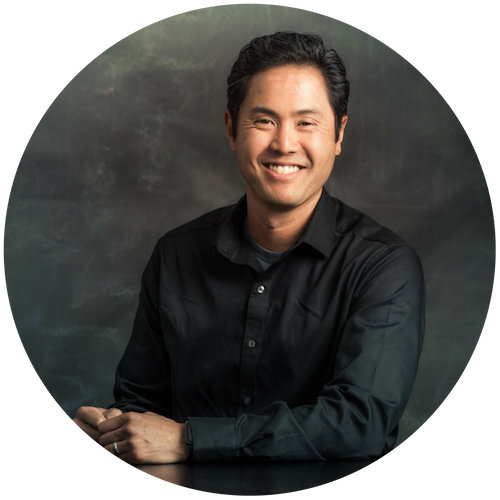 Ronan Tiu is currently part of the Member Success Team as the Technical Training and Account Manager. In his role, he provides technical demos of the CIS SecureSuite Resources including CIS-CAT Pro in support of the Sales and Member Success teams. In doing this he is helping to bring in new Members and assisting current Members in getting the most out of their CIS SecureSuite Membership. Ronan is continuously working with the teams to bring awareness to prospects and members of the technical aspects of the CIS SecureSuite resources. He is also engaged daily with his accounts covering a broad array of members from various industries.
Previously Ronan worked in Financial Technology as a technical sales representative for various Fin-tech firms selling Order Management and Trading Execution software. He has been with CIS since October 2017. He holds a BA in Philosophy from New York University and will be pursuing SANS certification in the Winter of 2018.