Foundational Cybersecurity as the First Step Toward Compliance
October 23, 2018 | 2:00 PM EDT
Organizations often use multiple regulatory frameworks to guide their cybersecurity strategy. No matter which frameworks you are working toward, foundational cybersecurity is a good first step toward compliance. For example, PCI, HIPAA, GDPR, and others require computer systems be configured to hardening standards. Good cybersecurity goes beyond compliance – it can help protect your systems from some of the most pervasive attacks by cybercriminals.
Watch the Webinar:

What you'll learn:
 Approaches to cybersecurity including "frictionless security"
How to get back to cybersecurity basics by assessing risk and remediating it
Resources to help comply with various regulatory requirements
Speakers:
Adam Montville
Chief Product Architect, CIS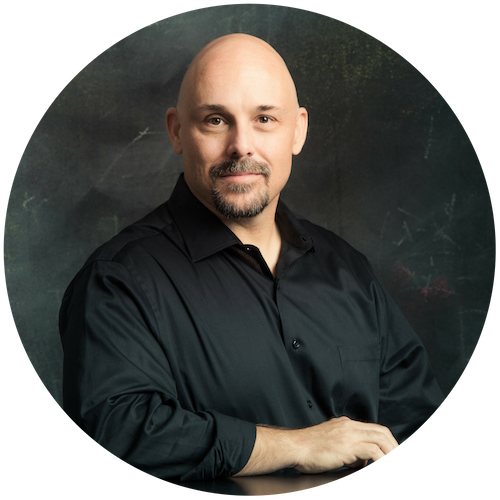 Adam Montville is the Chief Product Architect for Security Best Practices at CIS, where he helps lead a diverse team responsible for developing products and services supporting information security best practices and automation. Adam brings nearly two decades of information security experience to his team, and actively participates in several standards organizations, including the Internet Engineering Task Force. He began his career in the Information Security Laboratory of Oregon State University, his alma mater. He has held a variety of technical and executive-level IT and security positions in both the public and private sectors, including the Department of Defense.
Ronan Tiu
Technical Training and Account Manager, CIS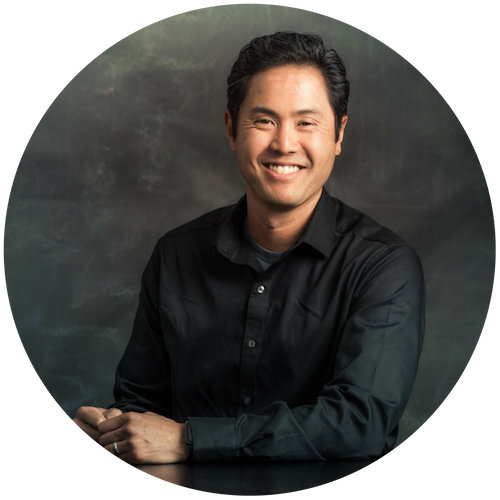 Ronan Tiu is currently part of the Member Success Team as the Technical Training and Account Manager. In his role, he provides technical demos of the CIS SecureSuite Resources including CIS-CAT Pro in support of the Sales and Member Success teams. In doing this he is helping to bring in new Members and assisting current Members in getting the most out of their CIS SecureSuite Membership. Ronan is continuously working with the teams to bring awareness to prospects and members of the technical aspects of the CIS SecureSuite resources. He is also engaged daily with his accounts covering a broad array of members from various industries.
Previously Ronan worked in Financial Technology as a technical sales representative for various Fin-tech firms selling Order Management and Trading Execution software. He has been with CIS since October 2017. He holds a BA in Philosophy from New York University and will be pursuing SANS certification in the Winter of 2018.