CMMC WEBINAR SERIES PART 2: Align and Achieve CMMC Compliance Utilizing CIS Best Practices
March 24, 2021 | 4:00 pm EDT
What attendees will be learning:
In Part 2 of this four-part series, we'll discuss how to align with and achieve CMMC compliance utilizing CIS Best practices. Joining Cimcor in this session will be Tony Sager of CIS. The focus of this session will include:
How CIS Best Practices identify the most valuable cyber defense actions (based on stopping attacks) that every enterprise should get to work on
The CIS ecosystem of products, services, vendors, tools, and support that can help an enterprise achieve the good intentions of CMMC cost-effectively
How CIS Best Practices map into, and align with, CMMC (and other) security frameworks
Speaker
Tony Sager
Sr. Vice President and Chief Evangelist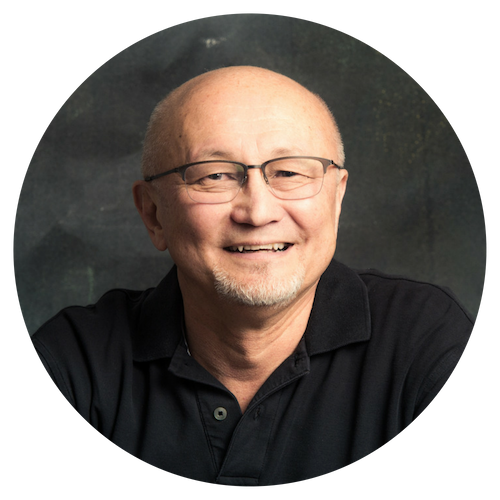 Tony Sager is a Senior Vice President and Chief Evangelist for CIS®. He leads the development of the CIS Controls®, a worldwide consensus project to find and support technical best practices in cybersecurity. Sager champions the use of CIS Controls and other solutions gleaned from previous cyber-attacks to improve global cyber defense. He also nurtures CIS's independent worldwide community of volunteers, encouraging them to make their enterprise, and the connected world, a safer place. In November 2018, he added strategy development and outreach for CIS to his responsibilities.