Add Value to Your Bottom Line with CIS SecureSuite
Previously held on November 14 | 11 A.M. ET
Looking to support your cybersecurity goals and those of your clients with CIS's proven security best practices – the CIS Benchmarks and CIS Critical Security Controls? Then a CIS SecureSuite Consulting and Services Membership is for you!
In this webinar for consultants, MSPs, MSSPs, and more, we'll explain the benefits and features of a CIS SecureSuite Membership. We'll also review use cases that show how you can help your clients and your organization reach your cybersecurity goals.
By attending this webinar, you'll learn:
How you can implement, assess, and track proven security best practices for both you and your clients with tools like CIS-CAT Pro for the CIS Benchmarks and CIS CSAT Pro for the CIS Controls
How CIS Controls Accreditation can demonstrate your organization's standards compliance to your clients

Which Membership options are available to you, enabling you to choose the value of the full suite or to focus on the CIS Controls only
View Recording
---
About Our Presenters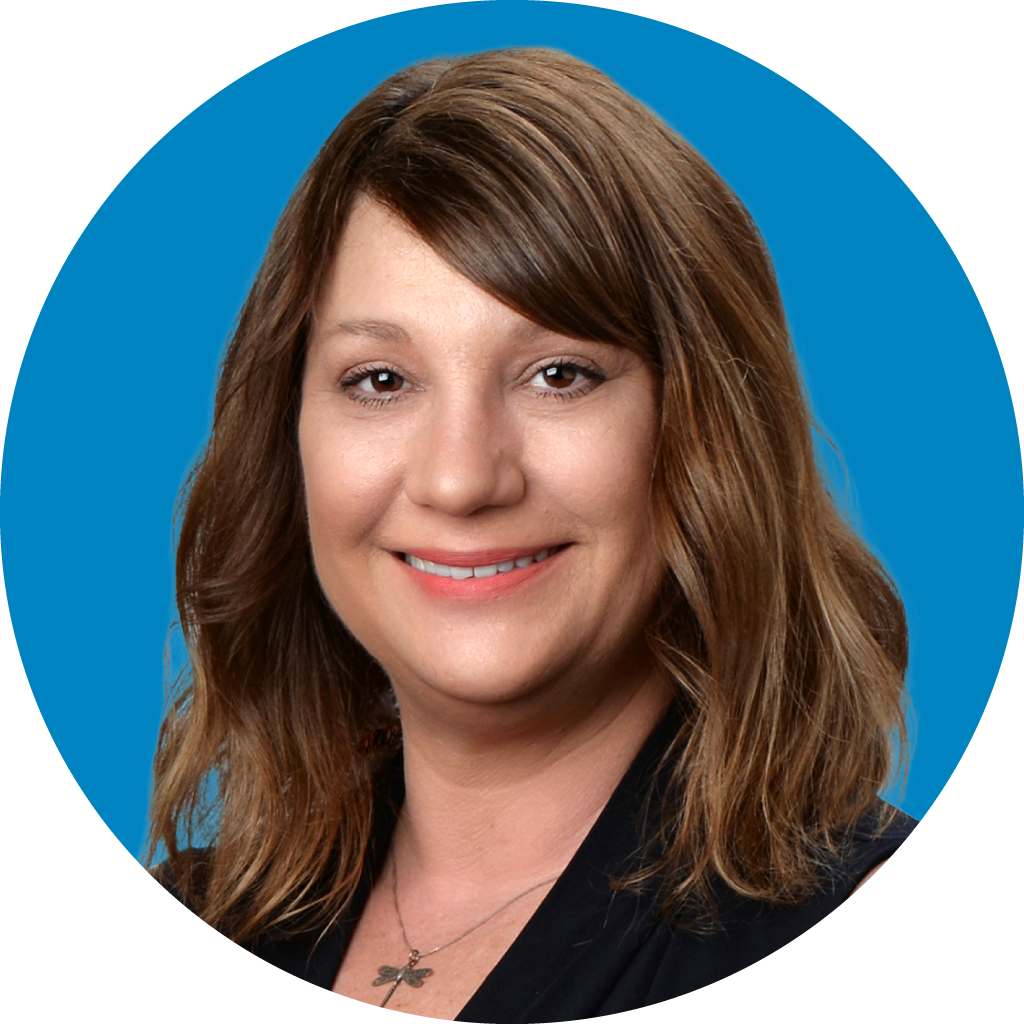 Susan Lindquist
Cybersecurity Solutions Engineering Team Lead
Susan Lindquist has held her current role of Cybersecurity Solutions Engineer at the Center for Internet Security (CIS) since 2019. Susan has obtained GIAC certification in Information Security Fundamentals (GISF) and is also ITIL certified. Prior to CIS, Susan was a solutions engineer for Datto (formerly Autotask) for almost 10 years, specializing in PSA (Professional services automation) and data backup/recovery solutions.