Improve Your Cloud Security with CIS and AWS at AWS Public Sector Summit 2019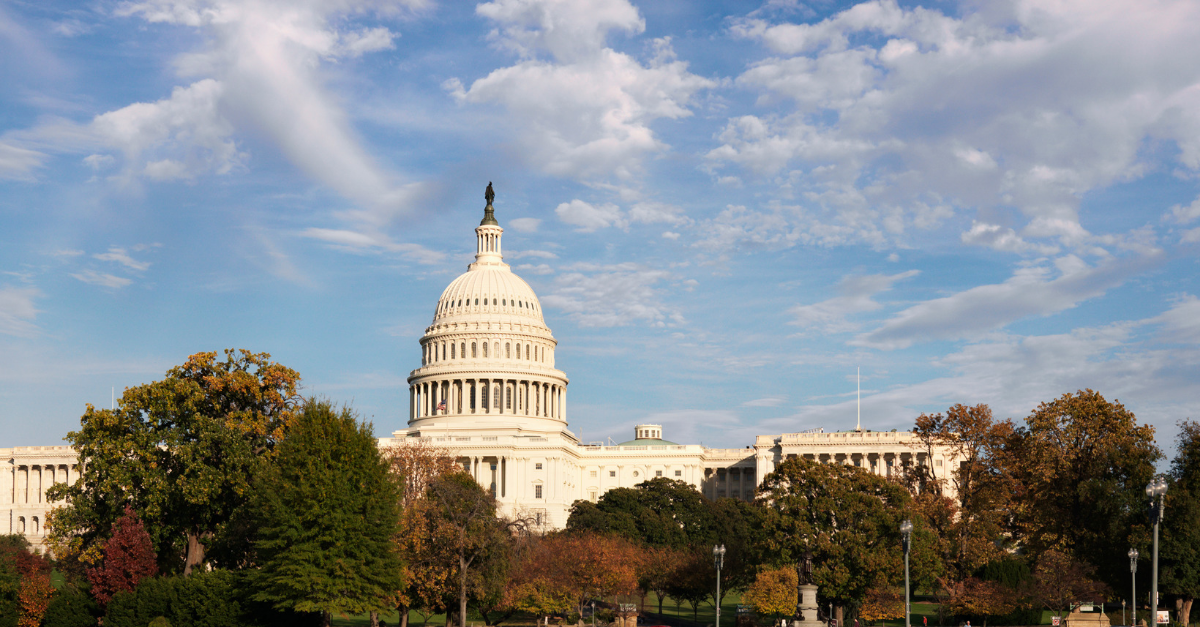 The CIS team will be heading to Washington, DC on June 11-12 for AWS Public Sector Summit. We'll be speaking about CIS Benchmarks, CIS Hardened Images, and how AWS helped CIS build a cost-effective system to access data. You'll also be able to join us at our booth and at a social event that we're co-sponsoring with other AWS partners.
AWS Public Sector Summit is a two-day gathering of over 13,000 skilled professionals with a passion for working in the cloud. There will be 100+ exhibitors and more than 160 sessions and workshops; giving attendees the opportunity to take their cloud security to the next level. AWS PSS also offers attendees the chance to meet the innovators involved with enhancing cloud offerings.
Can't-Miss Sessions and Opportunities at AWS Public Sector Summit
Booth 817B on June 11
Stop by our booth! You can catch the CIS team at booth 817B, say hi, and grab some cool swag. Chat with CIS and learn about:
How the CIS Controls and CIS Benchmarks are created by a global community of IT experts. These free resources can help your organization work toward compliance with common cybersecurity frameworks like FedRAMP, DoD CC SRG, PCI DSS, and more.
The free CIS AWS Foundations Benchmark, a resource to help securely configure your AWS environment.
CIS Hardened Images help you start secure and stay secure in the cloud. These preconfigured virtual machine images of popular OS are hardened according to the security recommendations of the CIS Benchmarks.
AWS Public Sector Partner Forum
When: Monday, June 10th | 7:30 AM – 6 PM | Salon A/B
Learn what it's like to be a part of the Amazon Partner Network and discover the best way to utilize the resources available to your organization.
When:  Tuesday, June 11th | 9:00 AM – 9:50 AM | Room 207A
This session will highlight Smartsheet Gov – a secure & reliable platform that is built on the AWS GovCloud (US). It can help Federal agencies bring innovation, collaboration, and transparency to government initiatives. You'll also find out how CIS has played a part in this latest feature.
Speaker: Brian Calkin, Chief Technology Officer
When: Tuesday, June 11th | 9:00 AM – 09:50 AM | Room 202A
In this session, you'll learn how to leverage AI/ML to assess your organization's vulnerabilities in a timely fashion and acquire the knowledge to enhance your cybersecurity strategy.
When: Tuesday, June 11th | 2:45 PM – 3:35 PM | West Salon G
Becoming FedRAMP compliant use to take a long time – but not anymore. Learn how one organization uses the power and scale of cloud automation to dramatically accelerate security and compliance.
Speaker: Tim Sandage, AWS
When: Tuesday, June 11th  | 4:00 PM – 04:50 PM | Ballroom Stage A
CIS has been working with AWS and other cloud security partners to help public sector organizations on their path to compliance. Learn more about this exciting way to accelerate your time to compliance.
Get Social and Talk Security Automation
When: Tuesday, June 11th | 6:30-10:30 EDT
We're joining AWS, Anitian, and TrendMicro at Bar Deco to unwind after the first day of AWS Public Sector Summit. Join us for snacks, cocktails, and great conversation. Register today.
Speaker: Brian Calkin, Chief Technology Officer
When: Wednesday, June 12th  | 10:00 AM – 10:50 AM | West Salon H
Hear from our CTO, Brian Calkin, and learn how we worked jointly with Amazon Professional Services to develop an architecture that uses native AWS to build a scalable, cost-effective system. This new architecture cuts down ingestion, enrichment, and access of data from a couple of days to a couple of minutes.
Speaker: Tim Sandage, AWS
When: Wednesday, June 12th  | 2:30 PM – 03:20 PM | Room 207B
Working in the cloud is a hot topic. Can you tell what cloud information is "fake news?" Join our friend Tim Sandage from AWS in a fun, interactive way to break some common misconceptions about cloud security. Hint: you'll learn a little bit about CIS in this session!
CIS Benchmarks Talks
Just getting started with CIS Benchmarks and want to learn more about our consensus process, compliance with other frameworks, or how to get them for free? Already using them and want to learn how to take your secure configuration to the next level? Stop by to chat with us!
Booth 817B (CIS) all day on June 11
Check back as we add info about talks at other AWS partners' booths
We look forward to seeing you there! Want to connect? Contact us and mention AWS Public Sector Summit and what you'd like to talk about in the comment field.
Be sure to check this blog post again as we will add more can't-miss sessions!