I Joined the EI-ISAC® – Now What?
As an election official, there is always a laundry list of tasks to be completed. You may have checked one off your list by joining the Elections Infrastructure Information Sharing and Analysis Center® or EI-ISAC (if not, you can join here). The question remains – how do you make the most out of this resource? The EI-ISAC is excited to offer a variety of services and products, but we also realize it can feel overwhelming to our members. While there isn't a one size fits all approach to improving an organization's cybersecurity posture, we can offer some guidance.
5 Things to Get You Started
In just a few minutes, you can take these 5 quick and easy steps to kick off your organization's membership!
1. Get the right information into the right hands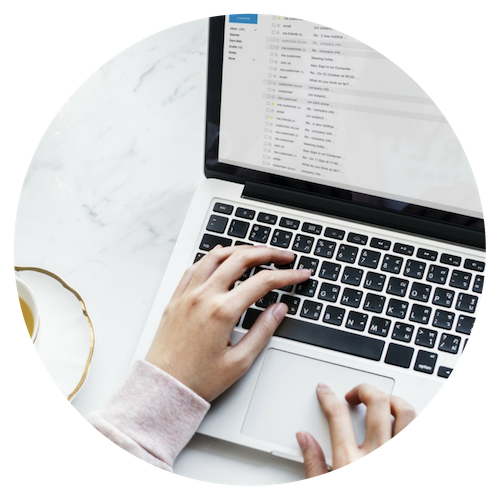 One of our goals at the EI-ISAC is to ensure we are getting information into the proper hands as efficiently as possible. To do so, we allow member organizations to add as many contacts as needed to their account. Additionally, we have a host of products geared toward technical support staff. We don't want to inundate election officials with technical products or recommendations when you rely on other team members to address these issues. For this reason, we strongly encourage you to add your technical support staff to your account. That way, you don't have to worry about forwarding our notifications – they'll be sent to your technical team automatically!
If you find that you are receiving notifications that are not relevant to you, we can also tailor what we send according to your preferences. To adjust the information you receive, or to add or remove staff, email us at [email protected] or simply respond to your welcome email with the request.
2. Hone in on key offerings
We know you receive enough emails from various internal and external sources to keep you busy for years. While everything we send out is actionable and important, if you choose to focus on only one product we send out, make it our Election-specific Cyber Alerts. Cyber Alerts are short email alerts regarding immediate threats, such as a specific email campaign we see affecting election offices. They do not come out on a pre-determined schedule, but rather on an ad-hoc or as-needed basis. They take just a few minutes to read but they can save you hours of time and plenty of headaches.
If you're ready to take it one step further, we suggest honing in on our Weekly News Alert and our Cybersecurity Spotlights. The Weekly News Alert, released on Wednesday afternoons, provides a brief summary and analysis of relevant elections or cybersecurity items in the news. This quick snippet of new articles will help you stay informed on relevant topics in this space and what they mean for you. Every other Friday, we release Cybersecurity Spotlights that address key cybersecurity terms and best practices. They give you an explanation of the term or best practice in plain language, explain the relevance to election offices, and provide you with the key steps you should be taking.
3. Listen in on the Quarterly Call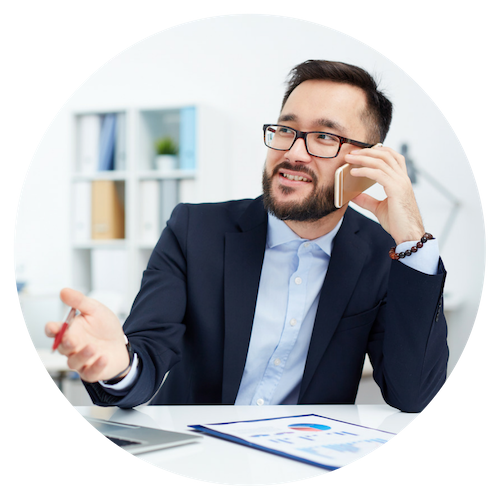 Each quarter, the EI-ISAC hosts an hour-long webinar for our members. By joining the call you will receive key updates on what the EI-ISAC and our partners have been up to. We'll provide an overview of the elections cyber threat landscape, quick reminders of the most important items we want you to be aware of, and you'll have the opportunity to learn about best practices and other services you may need.
4. Enroll in our IP and Domain Monitoring Service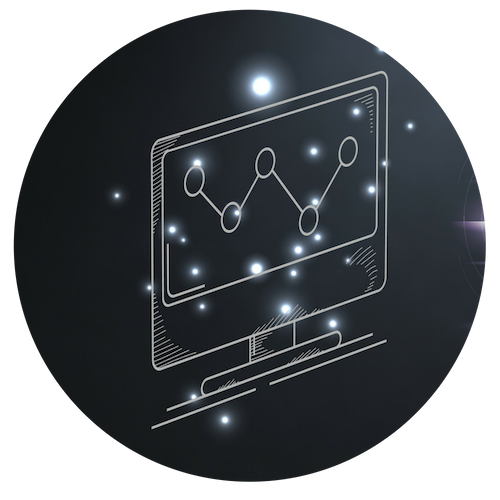 Our IP and domain monitoring service is a great "set it and forget it" step towards improving your cybersecurity posture. Just send your public facing domain space (web addresses) and IP ranges to [email protected] and we'll keep an eye out for compromised user credentials, indicators of compromise, and out-of-date software running on your public-facing systems.
5. Reach out to us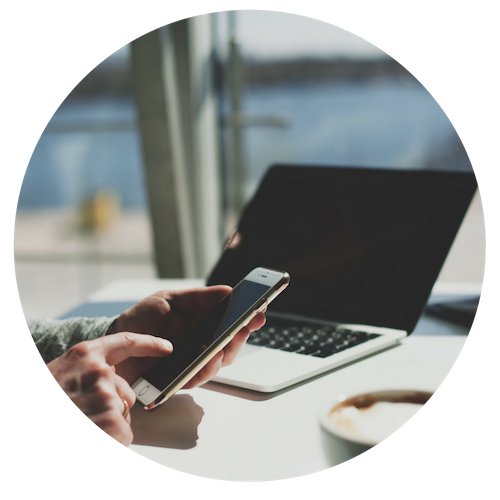 Our SOC is available to you 24×7 ([email protected] or 1-866-787-4722) for incident reporting, assistance, and any other emergency needs. If you have any non-emergency questions about your account, services, or anything else you think we might be able to help out with, don't hesitate to reach out to us at [email protected].
You did it!
Taking these few steps is a great way to get started with the EI-ISAC. There are plenty more services and offerings available through the EI-ISAC. While we'd love to see all of our members adhering to every best practice and guideline available, we know that this is a process. You can't do everything all at once. When you're ready to add on to your efforts, feel free to reach out to us for additional guidance. We're always here to help, so take advantage of it!
If your organization is not a member yet, but would like to be – register today!