7 Women in Tech Share Career Advice
Women are a growing powerhouse in the tech industry. As the field diversifies and grows more inclusive over time, CIS is honored to have several talented women professionals among its ranks. We asked just a few of these women to share their advice for those pursuing a career in information technology or cybersecurity.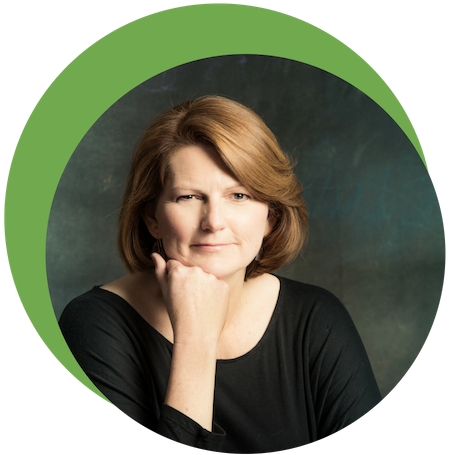 Deirdre O' Callaghan | Chief Counsel
Deirdre has been a part of the CIS team since 2012. With over 25 years of extensive law experience, both as in-house counsel and as a partner, she is an invaluable member of our executive team. Here's Deirdre's advice:
1. Don't be afraid to say yes to opportunities when they are presented, even if you don't think you are ready.
2. Know your worth and believe in it.
3. Asking for advice or help is not a sign of weakness.  In particular, seek the advice of those who have gone before you; they may help you avoid the mistakes they made!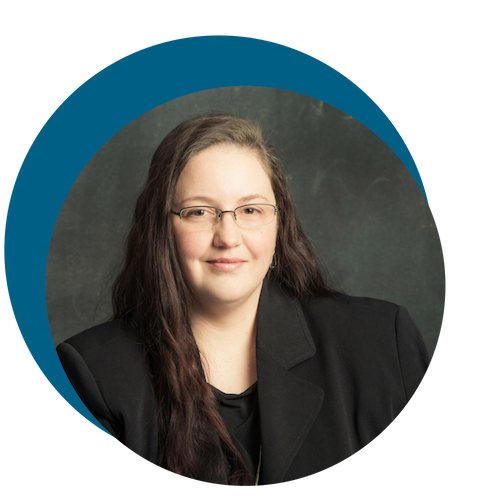 Stacey Wright | Director of Partnerships
From cyber intel analyst at the FBI to designing and building our Intel team, Stacey has a wealth of knowledge and experience to share with women in tech.
1. If hearing "no" is the worst that can happen – what's stopping you? I tell people new ideas are like throwing Jell-O against the wall, you never know which ones will stick and sometimes things that you don't expect to work out, will. Or, you'll inspire someone else!
2. Smart people talk to themselves. Crazy people answer themselves. Sometimes it's helpful to be crazy! Seriously! Ask yourself questions and answer them, talk through the scenario, play out the meeting and the different possibilities. Being prepared will help you be confident, which will give you a boost and help you stand out from the pack.
3. Embrace who you are and stay true to yourself. Sometimes, especially if you work with a lot of men, it can be tempting to be "one of the guys." There's nothing wrong with that — unless that's not who you are. Instead, hold true to what makes you special and you'll be surprised how often that will resonate with all your co-workers, allowing you to fit in even better than if you tried to hide what makes you unique (and awesome).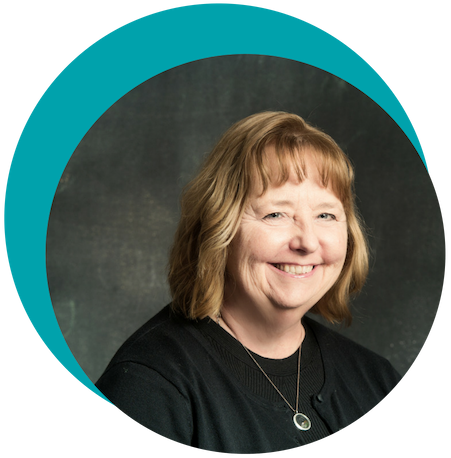 Kathleen Patentreger | Senior Vice President of CIS Benchmarks
Kathleen has been at CIS for over 6 years. She started collaborating with MS-ISAC members to develop security programs to educate officials about cybersecurity. She now oversees the CIS Benchmarks content development and the CIS Hardened Images development. When we asked her for advice she'd give other women in tech, this is what she said:
1. Keep calm and take action. You can do anything! You don't have to be great to start, you have to start to be great.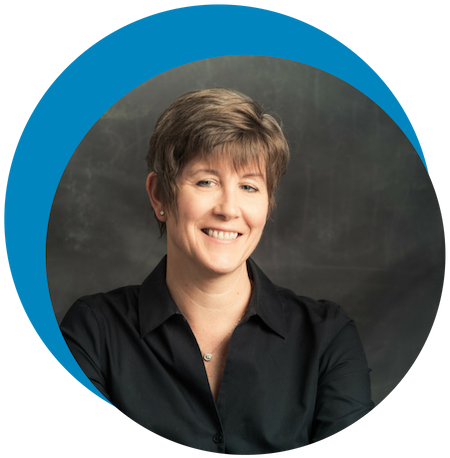 Meg Keyes | Senior Vice President of Sales & Business Services
Meg is Senior Vice President of Sales and Business Services at CIS, where she promotes our mission and growth by driving business strategies across the organization. She brings over 15 years of marketing and brand strategy experience to the role, overseeing multiple departments and maintaining key partner relationships.
1. Be undeniable!  Hone your skills & contribute.  That is why you are where you are; make the most of it!
2. Be your best advocate – know your value and don't be afraid to ask for it. You owe that to yourself.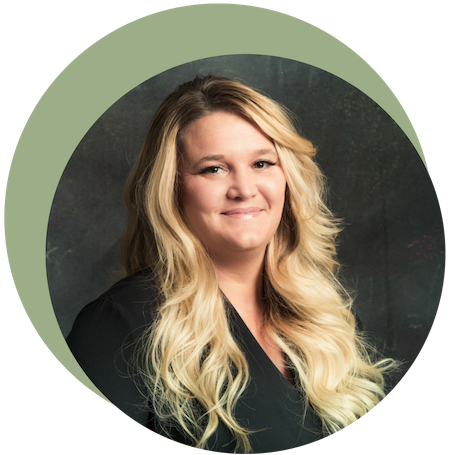 Michelle Peterson | CIS Benchmarks Product Owner
Michelle has been with CIS for nearly 11 years. She came into the company at its infancy and has contributed to the growth of the success of the globally recognized configuration guidelines known as the CIS Benchmarks. Michelle's advice to other women in tech is:
1. Strive to teach your team each day and encourage the importance of their roles.
2. Find what gets you excited and challenges you. It doesn't matter if you have a background in a specific area or not. If it's challenging to you and sparks an interest that drives you to want to know more – then go it after it!
3. Build relationships and treat everyone with respect. You never know when the people you've met will cross your path again. If you don't treat the relationship you build with respect now – you may miss out on a great opportunity in the future.
4. Learn from others. Listen, encourage, and collaborate. You can't be an expert in everything – but, you can be an expert in what you're passionate about – if you work hard enough.
5. Have patience and be persistent. Not everything happens as soon as you want it to. If you work hard, chances are it'll happen in time.

Laurie Hester | Senior Director of  Member Success
Laurie has been with CIS for over 9 years, coming from a non-profit and sales background. She has been a key leader in developing CIS SecureSuite Membership for over 1,800 organizations worldwide. Her thoughts for women in tech are:
1. Regularly network with colleagues and subject matter experts outside of your place of employment.
2. With the continual advancements in technology, don't be afraid to ask questions.
3. Surround yourself with a great team.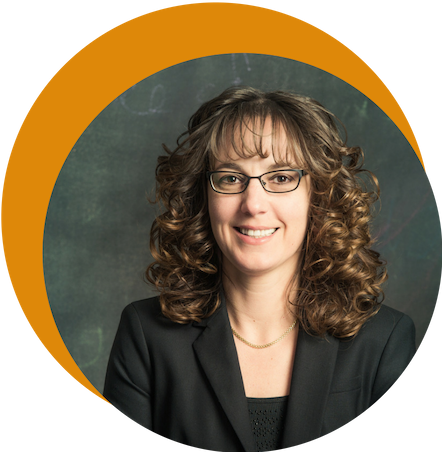 Gina Chapman | Senior Vice President and Interim General Manager of Operations
Gina has a background in security operations and has been part of the team since 2012, where she began as an analyst in the 24/7 SOC. With her strong work ethic, willingness to take on new responsibilities, and dedication to the mission, she has positioned herself as a leader in the company. Gina's tips for women in tech include:
1. Be confident in what you know, but remain open to learning from others. We can all learn from and teach each other if we are open to it. Knowledge sharing is one of the greatest outcomes of collaboration.
2. Embrace the value and impact of soft skills. Strengthening your emotional intelligence will serve you well in many situations.
3. It's okay to be afraid to step out of your comfort zone – but do it anyway! Sometimes the scariest things we do are the most rewarding.
The future looks bright
Women bring valuable perspectives and insight everywhere they work, and CIS is no exception. The women leading our organization provide everything from top-level business strategy to legal counsel to cyber intelligence expertise. We hope their advice inspires you to take the first (or next!) step in your career in tech.