Explanation of the Current Alert Level of

GUARDED
The alert level is the overall current threat level.
On August 17, the Cyber Threat Alert Level was evaluated and is remaining at Blue (Guarded) due to vulnerabilities in Google products and active exploitation of vulnerabilities affecting Zimbra products. On August 16, the MS-ISAC released an advisory for multiple vulnerabilities in Google Chrome, the most severe of which could allow for arbitrary code execution. On August 16, the Cybersecurity and Infrastructure Security Agency (CISA) and the MS-ISAC released a joint cybersecurity advisory (https://www.cisa.gov/uscert/ncas/alerts/aa22-228a) informing the community of threat actors actively exploiting multiple vulnerabilities in Zimbra Collaboration Suite (ZCS), the most severe of which could allow for remote code execution. Organizations and users are advised to update and apply all appropriate vendor security patches to vulnerable systems and to continue to update their antivirus signatures daily. Another line of defense includes user awareness training regarding the threats posed by attachments and hypertext links contained in emails especially from un-trusted sources
Latest Advisory
Multiple Vulnerabilities in Apple Products Could Allow for Arbitrary Code Execution
18 Aug 2022
Multiple vulnerabilities have been discovered in Apple Products, the most severe of which could allow for arbitrary code execution. macOS Monte...
Read the details
Our MS-ISAC Advisories
Advisories Released (Last 12 Months)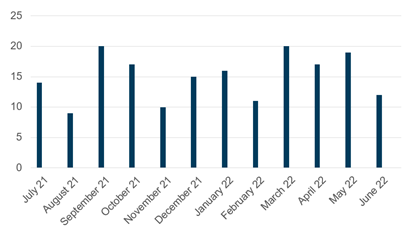 Hot Topic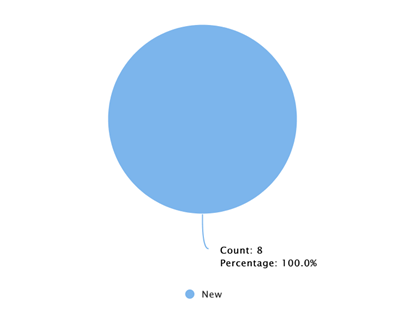 In Q2 2019 the MS-ISACobserved a 55% increase in the quantity of reported breaches when compared to the previous quarter and 53% decrease year to year. The significant decrease year to year is attributed to the absence of third-party breaches affecting multiple educational entities. The education sector experienced the most breaches, accounting for 71% of the breaches in Q2. The most prolific identified vector in Q2 was phishing, accounting for a combined 30% of reported breaches. The MS-ISAC did not identify any reports of W2 phishing scams affecting SLTT governments in Q2 2019, scams of this nature typically phase out in the second half the year.
Top Malware Last Month
Shlayer
CoinMiner
NanoCore
Agent Tesla
Jupyter
Hupigon
ZeuS
Blaknight
CryptoWall
ZLoader
Take Control of Your Organization's Security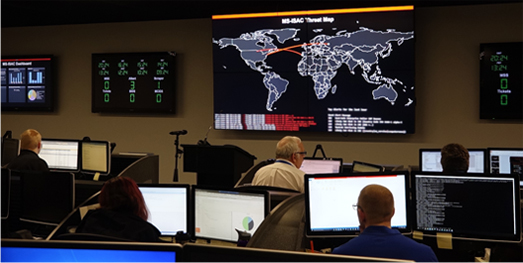 The information on this page is maintained by our Security Operations Center, which is part of MS-ISAC and EI-ISAC.