CIS Critical Security Controls Community
CIS Critical Security Controls are a prescriptive, prioritized, and simplified set of cybersecurity best practices, that when
implemented provide an effective cybersecurity program.
Community Driven Security Best Practices
There are hundreds of IT security professionals in the CIS Controls communities. Creating and updating the guidance and security best practices of the CIS Controls requires a wide variety of skills. If you have expertise in risk, security, compliance, or technology and a collaborative spirit, you're just the kind of person we're looking for.
Meet Our Volunteers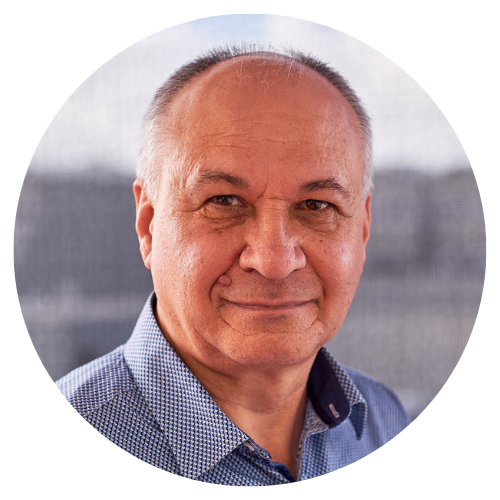 Hawkes Bay, New Zealand
Contributor
Member since 2017
Virginia, USA
Contributor
Member since 2010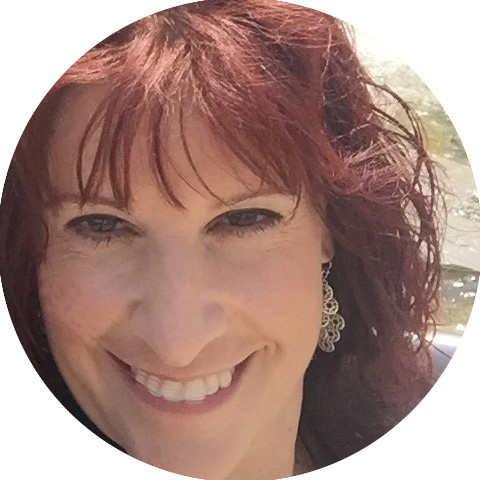 Florida, USA
Contributors
Member since 2008