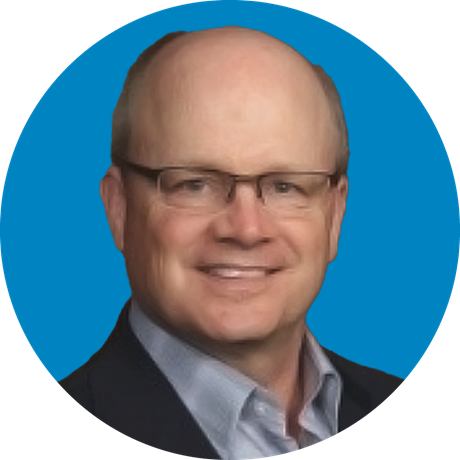 Paul Renaud
Executive Director, Project & Procurement Services
Paul Renaud is a Vice President and Executive Director, Project & Procurement Services. In this role, he supports the CIS mission by leading the acquisition strategy, program execution, and delivery of critical capabilities to CIS.
Renaud joined the CIS team in May 2022, as VP of Acquisitions and Procurement having spent 25+ years in technology to include positions at Hewlett-Packard, GlobalFoundries, Marvell Technology, and most recently a start-up. Renaud has focused his leadership on driving change and building cultures of execution. His experience includes global leadership positions in information technology, procurement, program management, business operations, and business development. In these roles, Renaud was responsible for large-scale technology systems, mergers and acquisitions integration, program development, technology development, and strategic supplier management.
Renaud earned a Bachelor of Science in Engineering from Purdue University and received an MBA from SUNY Albany.