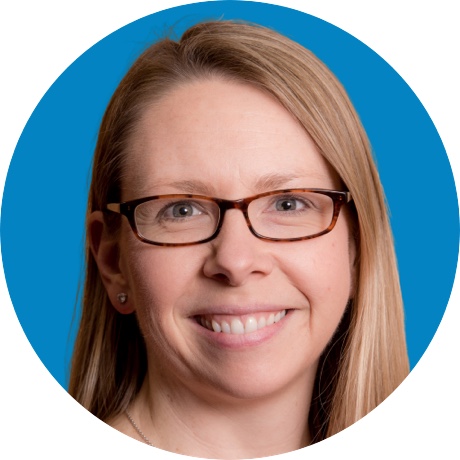 Kathleen Moriarty
Chief Technology Officer
Kathleen Moriarty, Chief Technology Officer, Center for Internet Security has over two decades of experience. Formerly as the Security Innovations Principal in Dell Technologies Office of the CTO, Kathleen worked on ecosystems, standards, and strategy. During her tenure in the Dell EMC Office of the CTO, Kathleen had the honor of being appointed and serving two terms as the Internet Engineering Task Force (IETF) Security Area Director and as a member of the Internet Engineering Steering Group from March 2014-2018. Named in CyberSecurity Ventures, Top 100 Women Fighting Cybercrime. She is a 2020 Tropaia Award Winner, Outstanding Faculty, Georgetown SCS.
Kathleen achieved over twenty years of experience driving positive outcomes across Information Technology Leadership, IT Strategy and Vision, Information Security, Risk Management, Incident Handling, Project Management, Large Teams, Process Improvement, and Operations Management in multiple roles with MIT Lincoln Laboratory, Hudson Williams, FactSet Research Systems, and PSINet.
Kathleen holds a Master of Science Degree in Computer Science from Rensselaer Polytechnic Institute, as well as, a Bachelor of Science Degree in Mathematics from Siena College.
Published Work:
- Transforming Information Security: Optimizing Five Concurrent Trends to Reduce Resource Drain, July 2020.