Tanium

Tanium Endpoint Management and Security
Tanium partners with the Center for Internet Security (CIS) to support the mission of the Multi-State Information Sharing and Analysis Center (MS-ISAC) and help state, local, tribal, and territorial (SLTT) government agencies gain unprecedented visibility and control over their IT environment.
Public sector leaders are increasingly reliant on technology to meet the needs of their staff and citizens, as well as comply with state and local mandates to mitigate the spread of COVID-19. The sudden shift to remote work was something no organization saw coming, and many were unprepared for such a rapid change. Looking forward, remote work will remain essential, which raises security concerns as networks extend beyond the firewall and malicious actors continue to turn their sights on government.
In collaboration with the CIS, Tanium is working to educate and empower SLTT government entities with the right tools to solve their most challenging cybersecurity initiatives. The Tanium Platform brings intelligence to your endpoints wherever they exist, providing instant visibility, unparalleled context, and the ability to quickly act to better manage and secure your environment.
Request Government IT Gap Assessment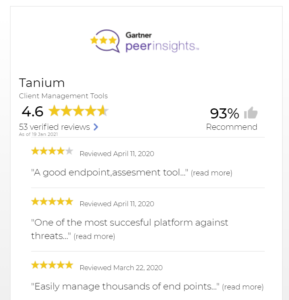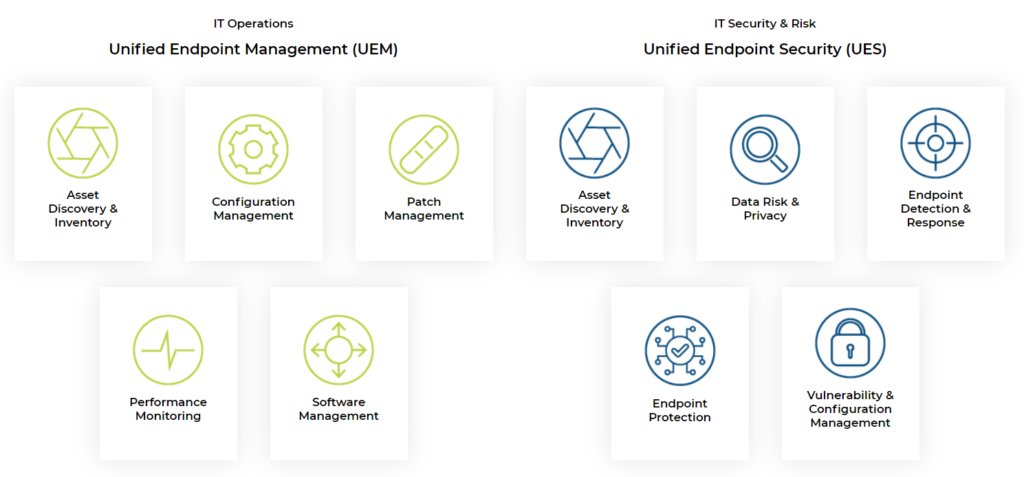 We are in the new "Age of the Endpoint" with a distributed workforce and major security concerns around increasing cyber-attacks. Fortunately, SLTT governments have an opportunity to remedy these concerns through the extension of December 30, 2021 with the $150 billion Coronavirus Relief Fund (CRF). As part of the CARES Act, the CRF may be used to cover all reasonable expenses related to COVID-19, including the purchase of necessary IT solutions to support the security and productivity of staff working from home. Learn more about how SLTT entities can leverage CARES Act funds to purchase essential technology solutions.
How to Get Started with Tanium
Test Drive Tanium – experience unified endpoint management and security built for the demands of highly distributed, complex, and modern enterprise networks with a free two-week trial
See Tanium in Action – Visualize managing your endpoints from a single, unified platform with visibility, control, scale, and speed.
Government IT Gap Assessment – Gain visibility into the health of your IT environment with the help of Tanium experts. Understand the state of your endpoints, identify critical gaps, get your cyber risk score, and walk away knowing how to improve your IT hygiene.
Learn more about Tanium at https://www.tanium.com/cis-cybermarket-securesuite/